An unimaginable view amongst the stars, all from the comfort of Earth
About this event
From Tuesday 1st February until Monday 28th March 2022, a spectacular installation will allow visitors to Millennium Point a chance to see the Earth as it appears from space. Gaia, a touring artwork by artist Luke Jerram, will be in place at our landmark Curzon Street site where visitors can enjoy the breath-taking experience.
Gaia at Millennium Point is a free to attend event and you can turn up during our opening hours to view it, no booking necessary.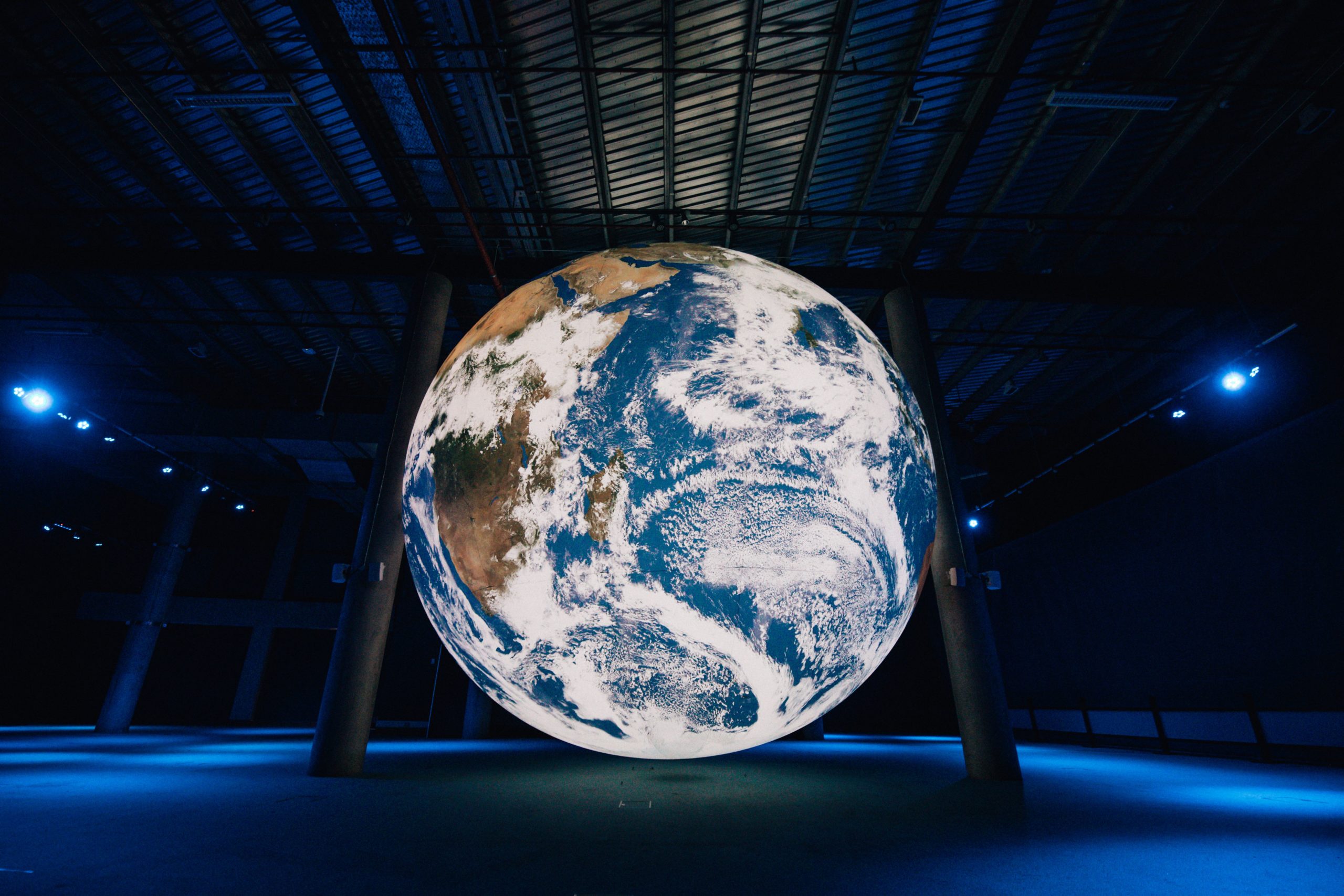 Getting to Millennium Point
Millennium Point is in the Eastside of Birmingham City Centre just 5-minutes walk from Moor Street and 15-minutes from Grand Central and the tram. There is also limited parking on-site which means we're easy to find regardless of how you travel. For more information please click here.