We're excited to say applications for the next round of funding for projects is now open!
A project to build a fully operational light aircraft, STEM training toolkits for schools and a car engineering workshop for girls are just some of the exciting projects amongst the successful applicants in The Millennium Point Charitable Trust's Small Grants Programme.
Grants up to £20,000 can be applied for here, you have until the 2nd December to apply, good luck!

Endless possibilities with STEM
Over the past five years, the Millennium Point Charitable Trust has awarded over £2 million to charities, not-for-profits, community groups and schools to further STEM education. Millennium Point Charitable Trust has previously seen the rewarding outcome of past projects such as 'Breaking the Barriers to STEM' with a fantastic STEM garden. Ahead Partnership engaged students at their Digitech Festival with inspiring guest speeches and activities from STEM industries. Ark Tindall Primary transformed an outside space into a Science Area to enhance their STEM curriculum.
Last year Millennium Point Trust saw 100 applications from schools and not-for-profit organisations all aiming to recieve a share of the grant money to better STEM education in the region.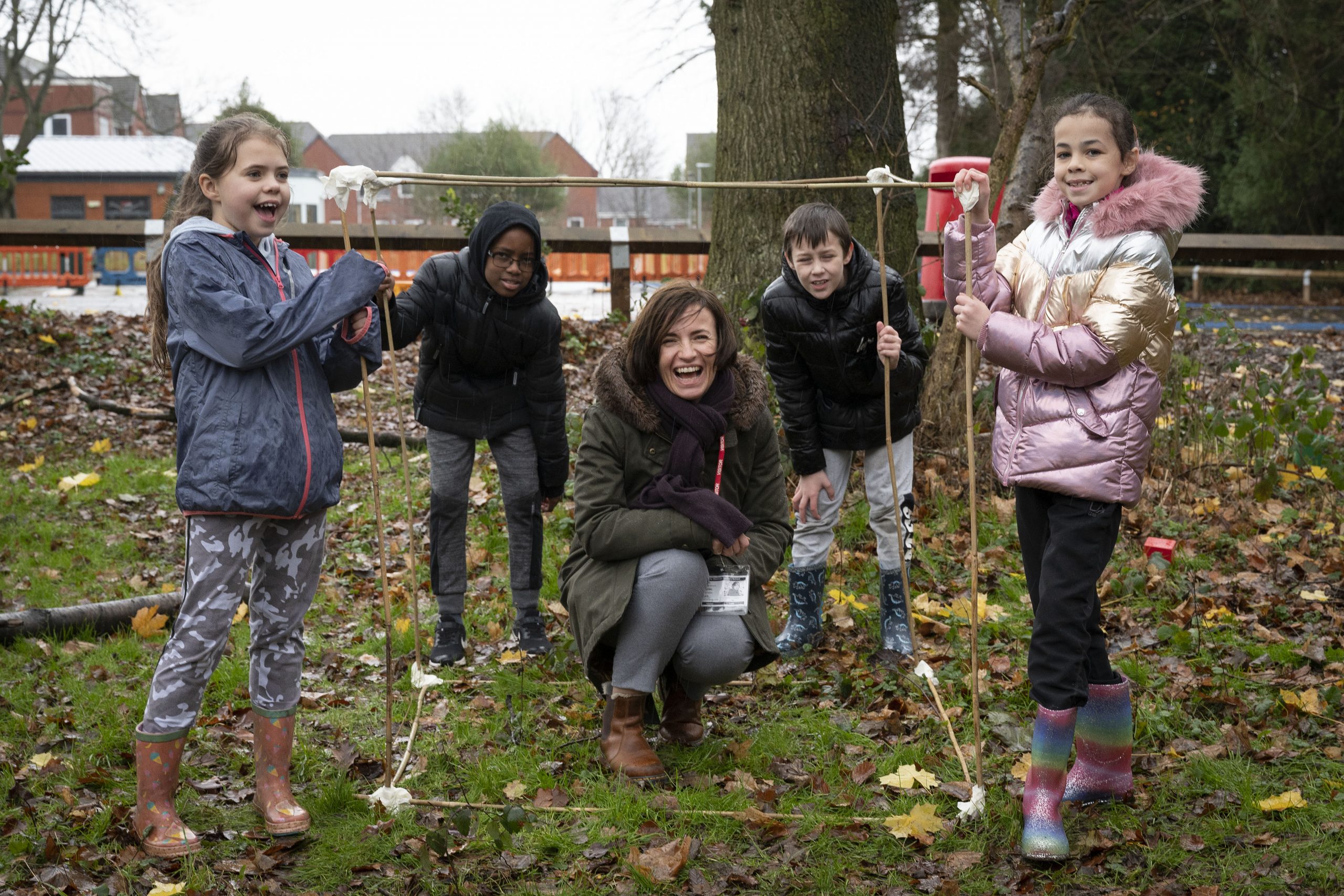 Vanessa Currie, Head of People, Learning and Development at Millennium Point comments:
"We are pleased to announce the latest round of grant funding from the Millennium Point Charitable Trust.
The West Midlands is the largest hub for science and innovation outside of London, with the youngest population in Europe and one of the highest percentiles of STEM graduates in the UK.
With many schools being forced to cut costs and resources to deliver their curriculums, we risk seeing the skills gap widen as less children are engaged in STEM, which is why this initiative is crucial now, more than ever."
Award-winning charity in the heart of Birmingham
All funding given by Millennium Point Charitable Trust is made possible by the commercial activity that takes place in the landmark Millennium Point building. It all feeds back into the charitable trust, enabling to be donated and invested in STEM-related organisations, projects, and initiatives.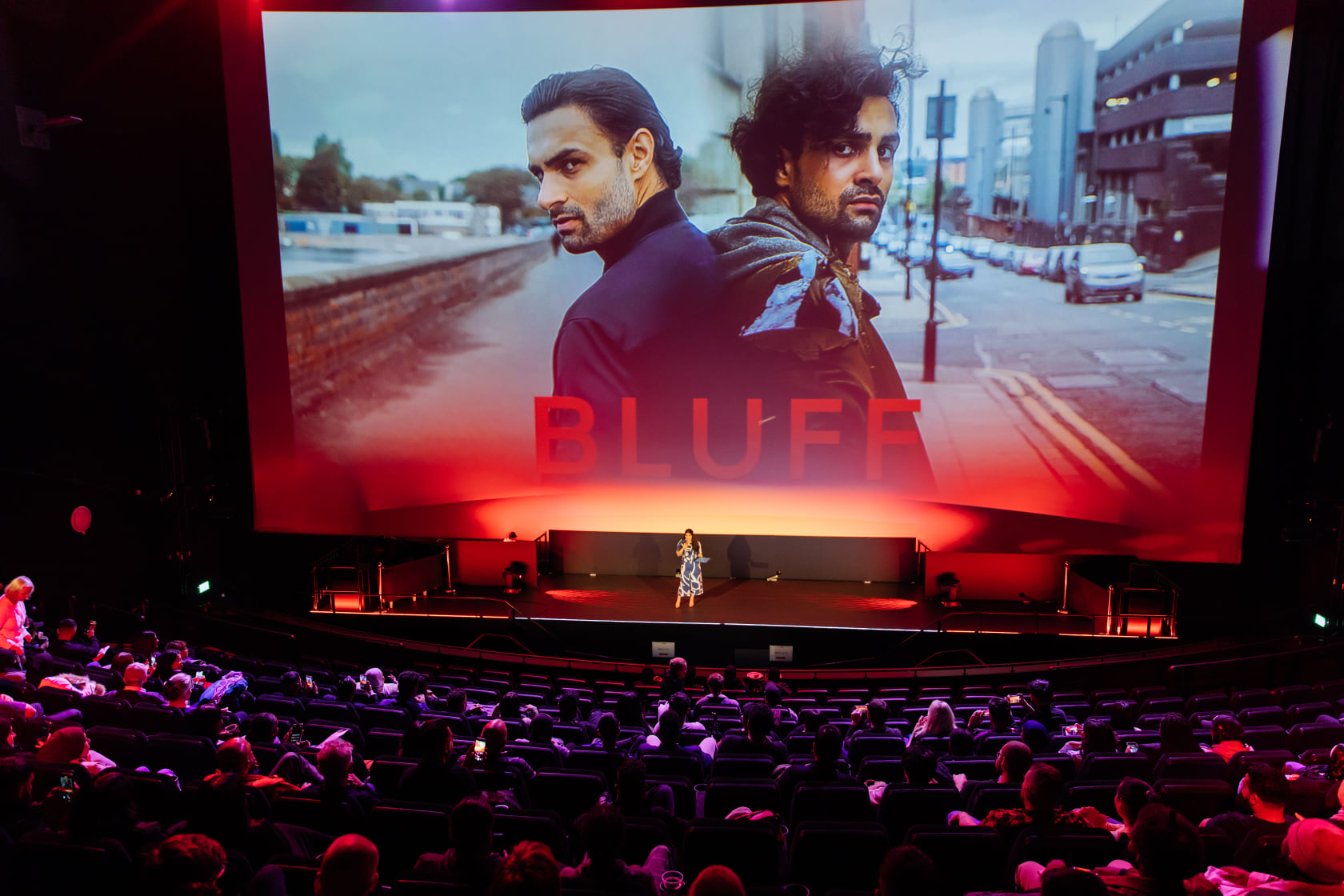 When booking events with Millennium Point you are widening your CSR and supporting the local region. Find out how and more about our unique event spaces here.
Apply for a grant today and support the future of STEM 
At Millennium Point we believe that STEM is important for the future of the region, so we are excited to see what this year's applications bring.
The next round of applications for the 2023 grant are now open and close at 5pm on 2nd December 2022.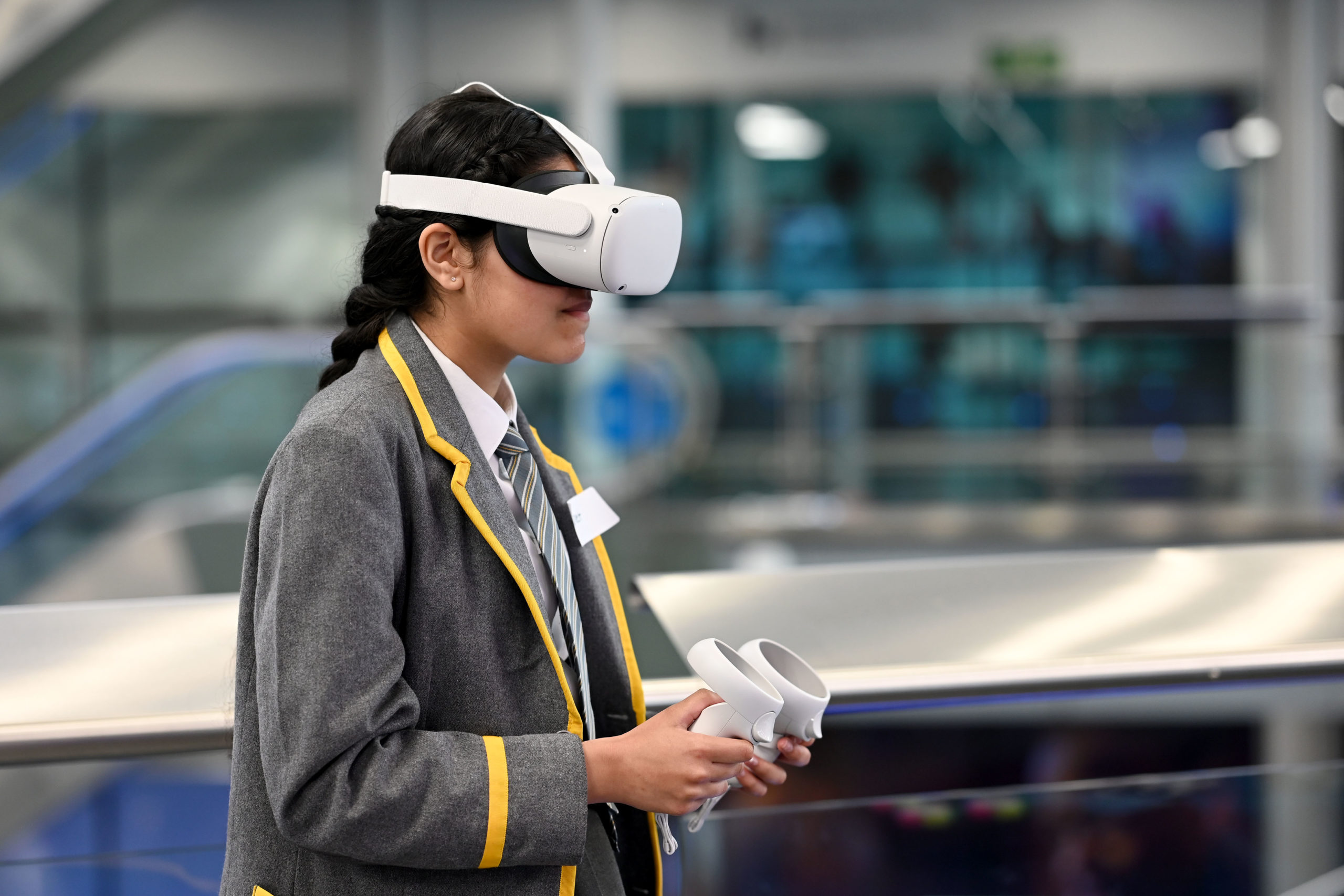 Since its launch in 2018, Millennium Point Charitable Trust has provided almost £400k to more than 100 projects across education, STEM-focused charities, sporting charities, and museums.
You can apply for a grant on our website here, if you need any help look at our frequently asked questions page or speak to one of our friendly Trust team.
We've had another rewarding year for Millennium Point Charitable Trust's STEM Grants Programme. Each year we grant organisations and educators in the local region funds for STEM (science, technology, engineering, and maths) projects and better teaching materials. We received 100 applications this year with lots of creative and innovative STEM projects put forward to receive funding.
Meet the recipients
We would like to give a big congratulations to our latest recipients of a Millennium Point Charitable Trust STEM grant:
Berrybrook Primary School
Bloodhound Education Ltd
Dame Elizabeth Cadbury School
Digital Innov8ors West Midlands Community Interest Company
Ernesford Grange Community Academy
Forest Hills Primary School
Hall Green Secondary School
Keresley Newland Primary Academy
Lyng Primary School
Prince Albert High School
Prince Albert School
Saltley Academy
Sandwell College
St Edmund Campion Catholic School
St James Academy
The Play House (B'ham) Ltd
Thinktank
Thomas Telford University Technical College
Trinity High School
Turves Green Boys School
Wood End Primary School
Woodthorne Primary School
Abbie Vlahakis, CEO of Millennium Point said: "After an incredibly challenging 18 months which saw our events and exhibitions programme massively hit by the pandemic, it's wonderful that we've still been able to support so many great STEM-related initiatives.
"Every year the quality and volume of applications that the Millennium Point Charitable Trust receives is phenomenal, and this year is no exception; we can't wait to see how the successful projects unfold in the coming months."
The STEM grants are used for projects which are vital to support STEM and to engage young people and to encourage them to learn more about STEM opportunities and STEM career choices. Despite the pandemic, we're proud that we have awarded over £2 million in the past two years to charities, schools, and community groups to further STEM education in the region.
Helping education and communities across Birmingham and the wider region
Applicants can apply for up to £20,000 per project, we welcome applications for smaller grants from £1,000. We raise funds through our commercial activity which takes place in our 46,450 sq-m landmark venue and public building, located in the Eastside of Birmingham city centre. Annually, we invest more than £4 million back into the region, find out more about how our grants help STEM here.
STEM is a fundamental part of education and key to the economic growth and prosperity of the West Midlands. Our grants scheme forms a core part of our strategy to end STEM poverty and improve education.
Along with the grants scheme there is also the Millennium Point Trust Scholarship which funds one young person's undergraduate degree each year at Birmingham City University. You can find out more about our scholarships here.
Interested in receiving a grant for STEM projects? Get in touch
To find out more information get in contact with our team or on our website here.