We've launched our new and improved venue and catering brochures, brimming with all the right information you need to make your event first class. We review our collateral on a regular basis to ensure our multie-award winning event service remains current and competative. Read on for what's new below, and get in touch with our team to see why you should make your next event a Millennium Point event.
All your event needs in one place!
Our new and improved venue brochure has all your event needs in one place. Learn about all 11 of our flexible event spaces, suitable for almost any event, from purpose built meeting suites to a newly upgraded giant screen Auditorium perfect for conferences right through to esports tournaments. The brochure gives you an overview of each space, their capabilities and special features. The brochure also includes new eye catching photography, giving you a real sense of what our award-winning venue is all about.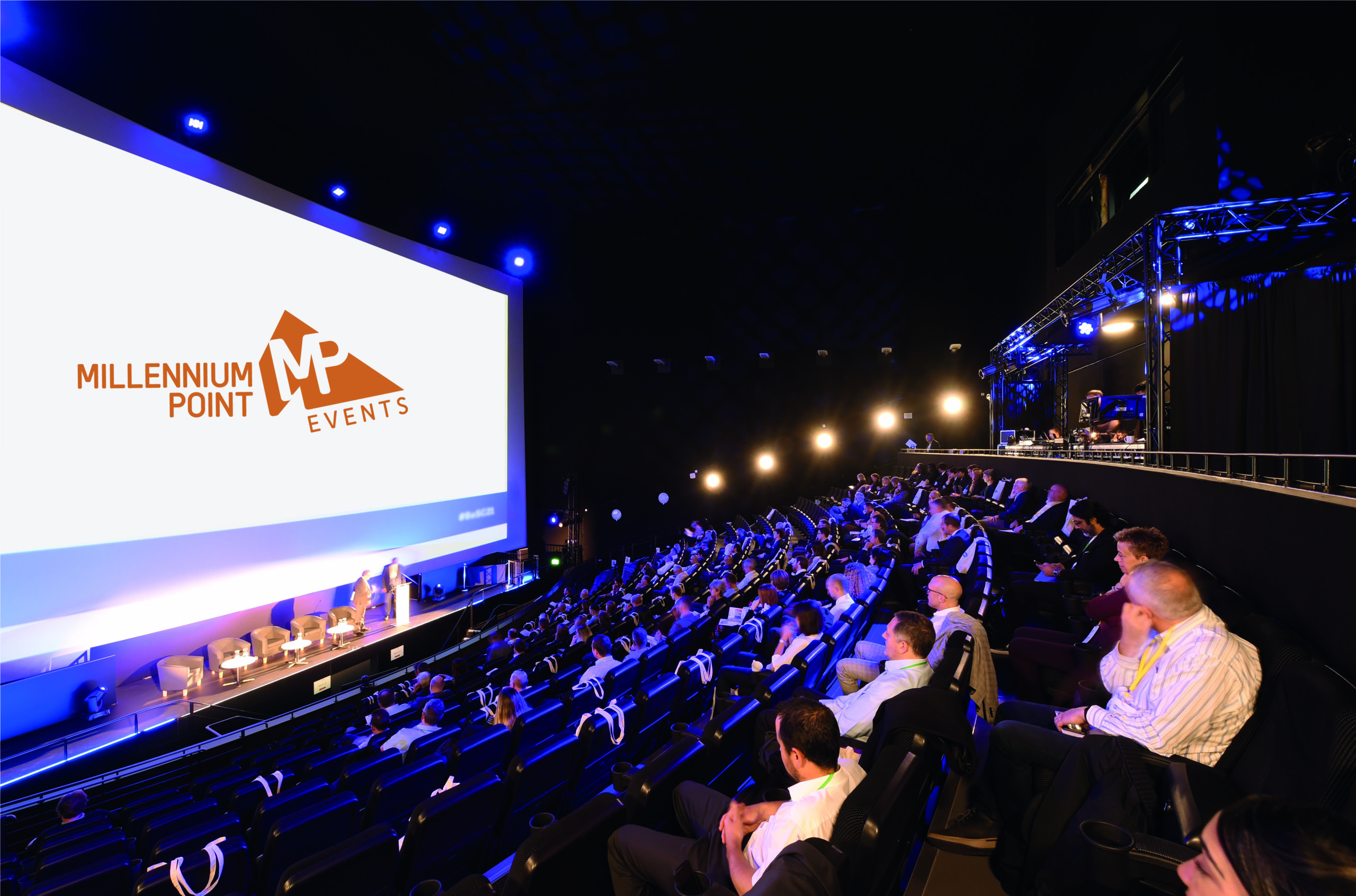 Want to get a first look? Click below to download your copy.
Check out our new sustainable catering menu
We are excited to launch our new catering menu, which is full of tasty choices perfect for your next event. Our mission is to make our catering options as sustainable as possible. Our newest menu is our most sustainable yet, with a higher range of veggie options and where possible we use locally sourced ingredients.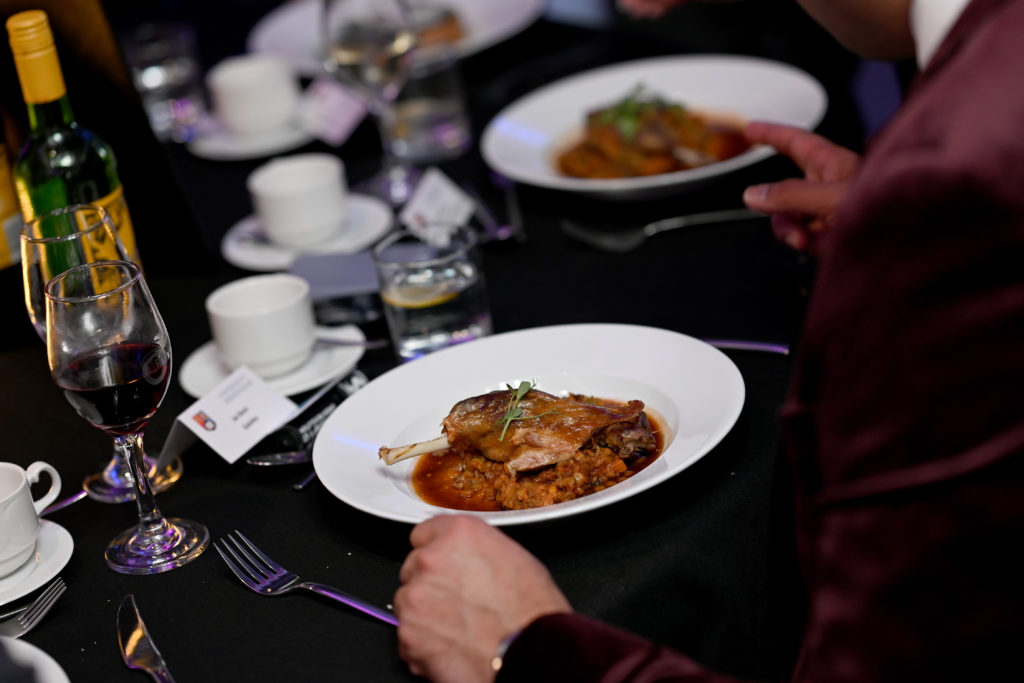 Click below to read our full catering menu.
Help support STEM in the region by booking with us
Help support STEM in the region and widen your CSR just by booking an event at Millennium Point. Commercial profits from our multi-award-winning events business and landmark public building go towards our charitable trust. The Millennium Point Charitable Trust reached a landmark £30m in STEM support to organisations across the West Midlands over the last seven years.
Millennium Point always has something going on!
Keep up to date with the latest Millennium Point news and events. We can't wait to welcome you to our landmark building!
---
Find more interesting content from Millennium Point over at our news section, or follow us for daily updates on Facebook, Twitter, Instagram and LinkedIn with @MillenniumPoint. Millennium Point is a landmark public building and multi-award-winning events venue in the Eastside of Birmingham City centre. Profits from our commercial activity are invested by the Millennium Point Charitable Trust into projects, events and initiatives which support the growth of science, technology, engineering and maths (STEM) and education in the West Midlands.