Here's your free Gaia virtual goody bag
Thank you for attending our VIP Launch of Luke Jerram's Gaia. As a gift from us, please find your virtual goody bag contents below.
Visit Gaia at Millennium Point
Luke Jerram's Gaia Exhibition is free and requires no booking – simply turn up during our opening hours which are every day from 8 am to 11 pm. Please note that events will be taking place in the building as normal so some public areas may not be accessible at certain times. The exhibition can be viewed from multiple levels of the building so viewing experience will be unaffected.
Share your experience with us on social media with hashtag #EarthArtWork and #MillenniumPoint.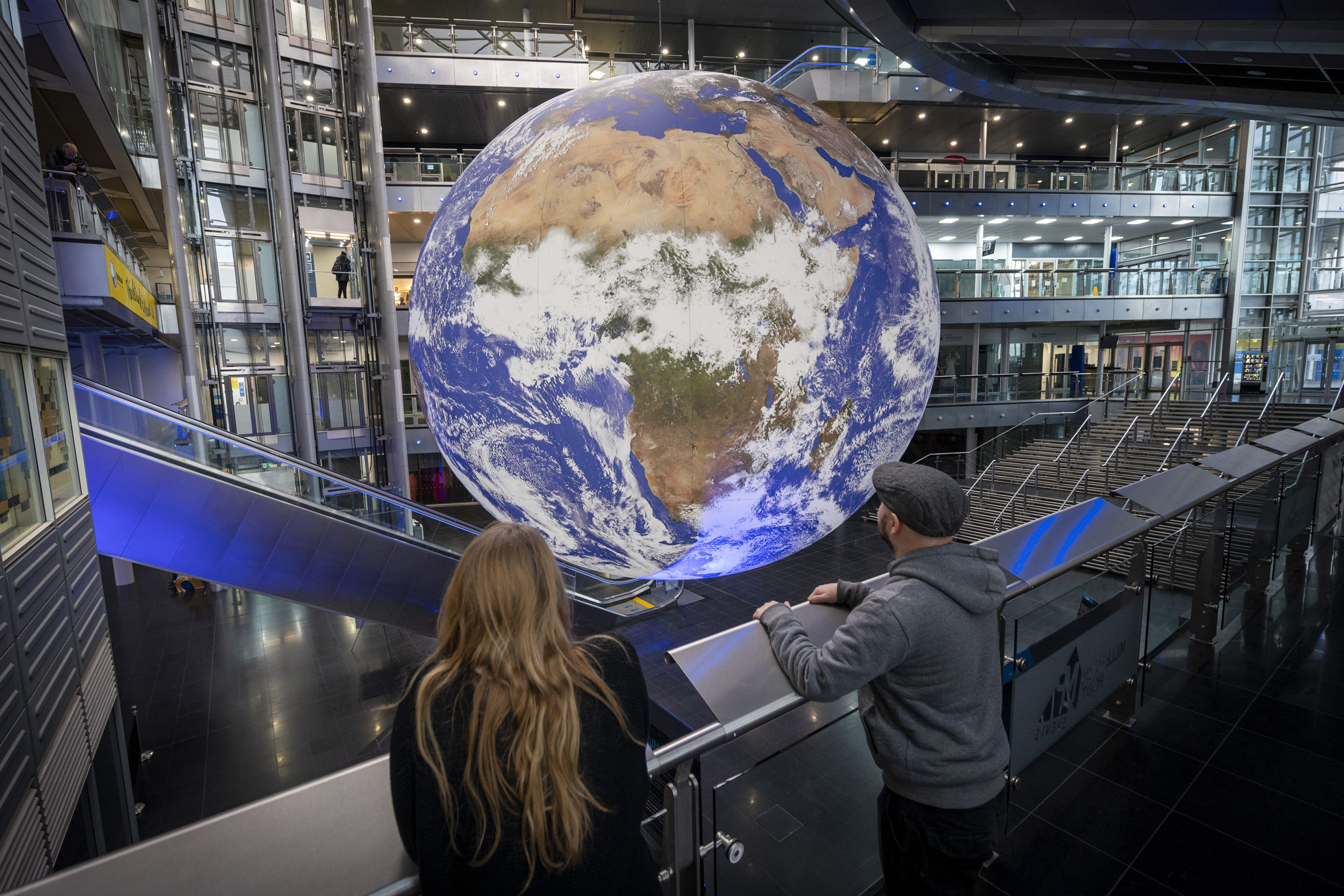 Get 20% off all room hire
As a way of saying thank you for attending our VIP Launch, we are giving you an exclusive deal on our award-winning event spaces. You will get 20% off all room hire and we will also throw in a free drinks reception under Gaia.
To apply this discount simply click below and use the discount code VIPGAIA22 on the enquiry form.
This offer is subject to terms and conditions.
Gaia Events Programme
To coincide with Gaia, we have an exciting events programme from a silent disco to film screenings, family activities and themed events, which are now available to book online. For more information please click below.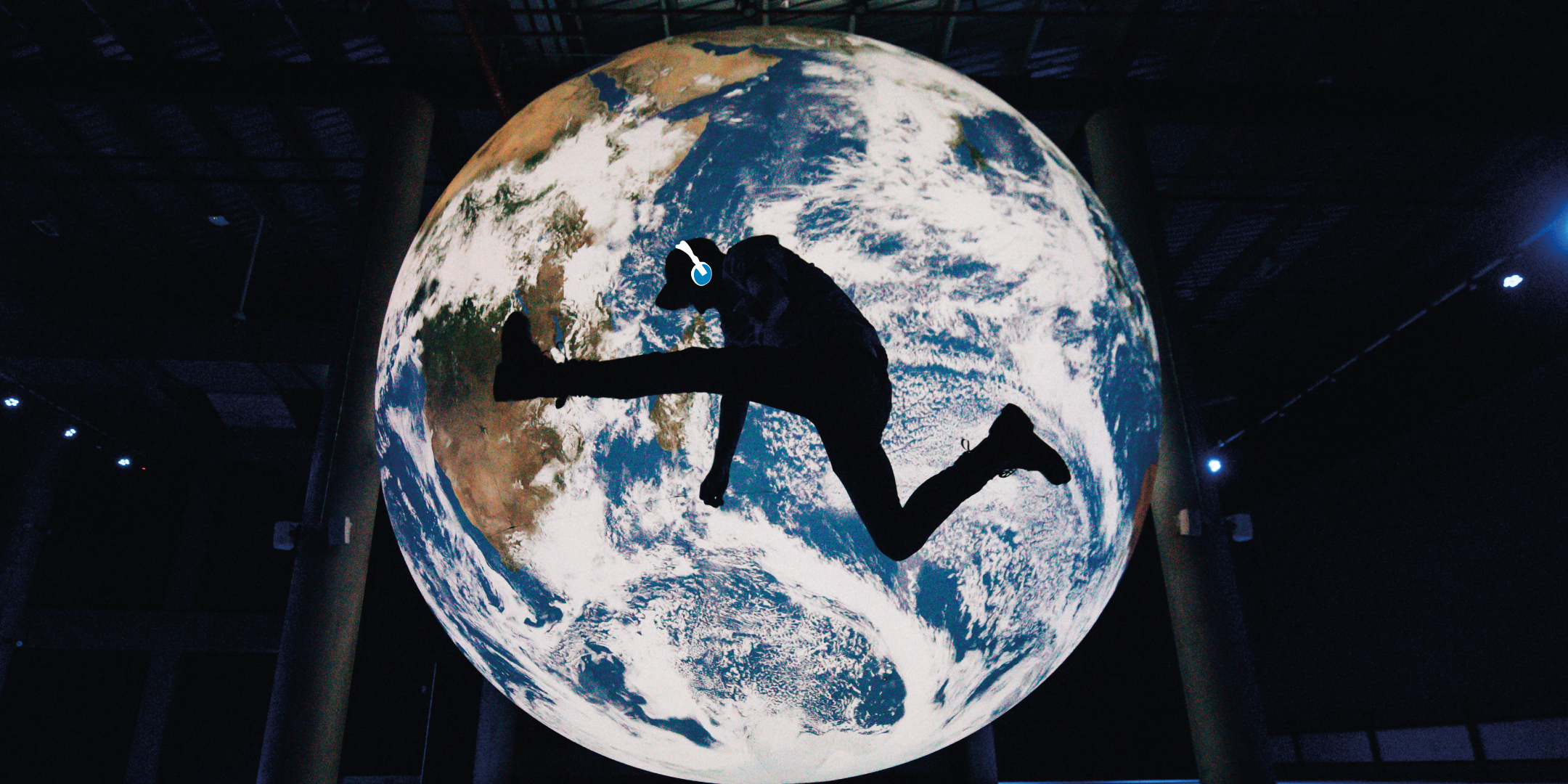 Half Term activities at Millennium Point
Millennium point is bringing the best of Disney magic this half term, with exclusive screenings of Moana and The Little Mermaid! Stay warm and dry on land whilst experiencing an ocean adventure the whole family can enjoy with your favourite princesses of the sea! We don't stop there, taking you and your family from the ocean to the stars, experience Luke Jerram's travelling artwork Gaia!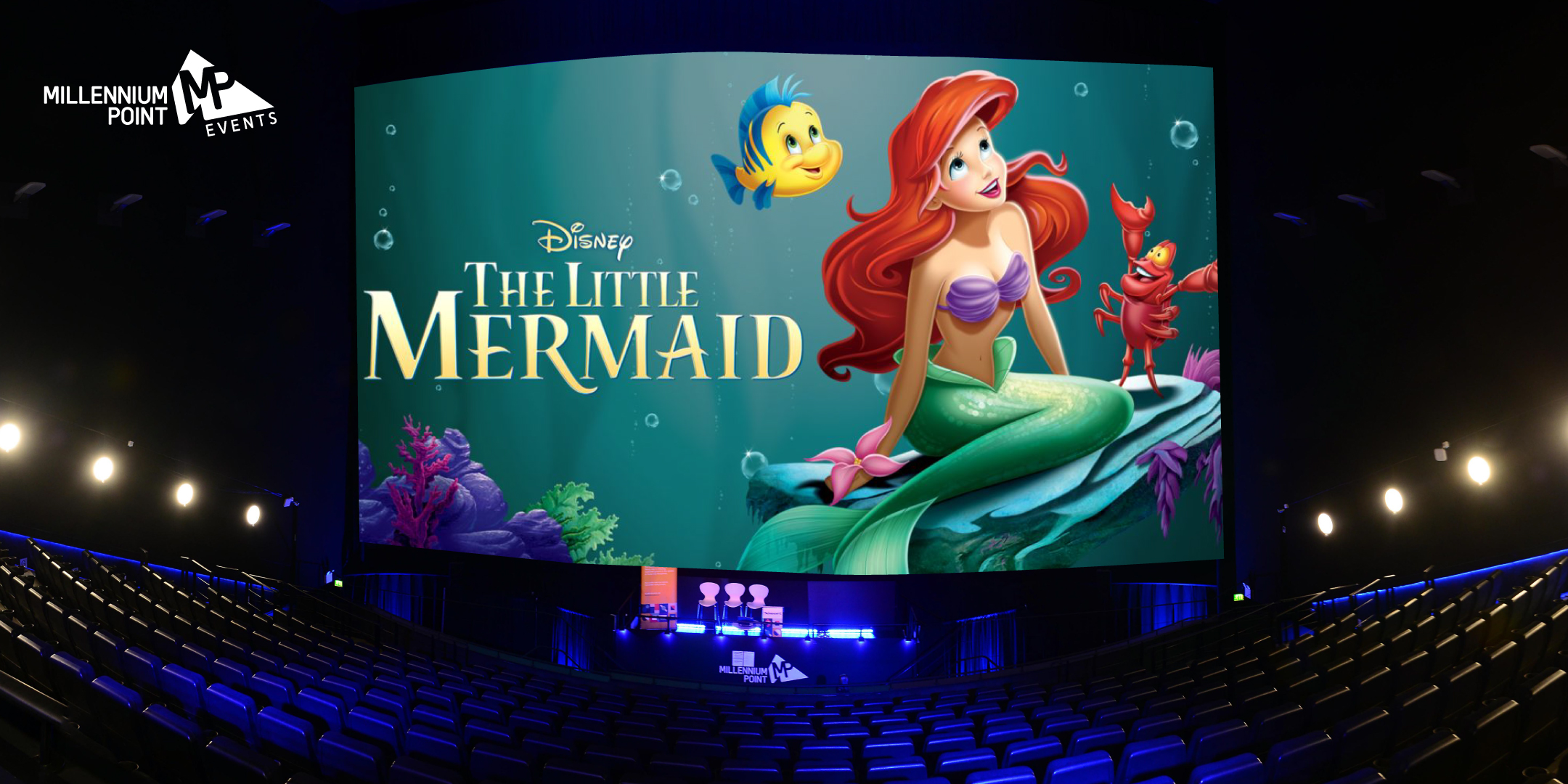 Win a £20 Amazon voucher!
We have a £20 Amazon voucher up for grabs and all you need to do to enter is complete our short feedback form on your experience while attending the Gaia VIP Launch.
This offer is subject to terms and conditions.
Keep in touch with us
We'd love to keep in touch with you, with lots of exciting things coming to Millennium Point in 2022, we want to ensure your the first to hear. To sign up to our marketing list please click below.
Please note by signing up you give consent for future communications from Millennium Point Property Limited. You can unsubscribe at any point.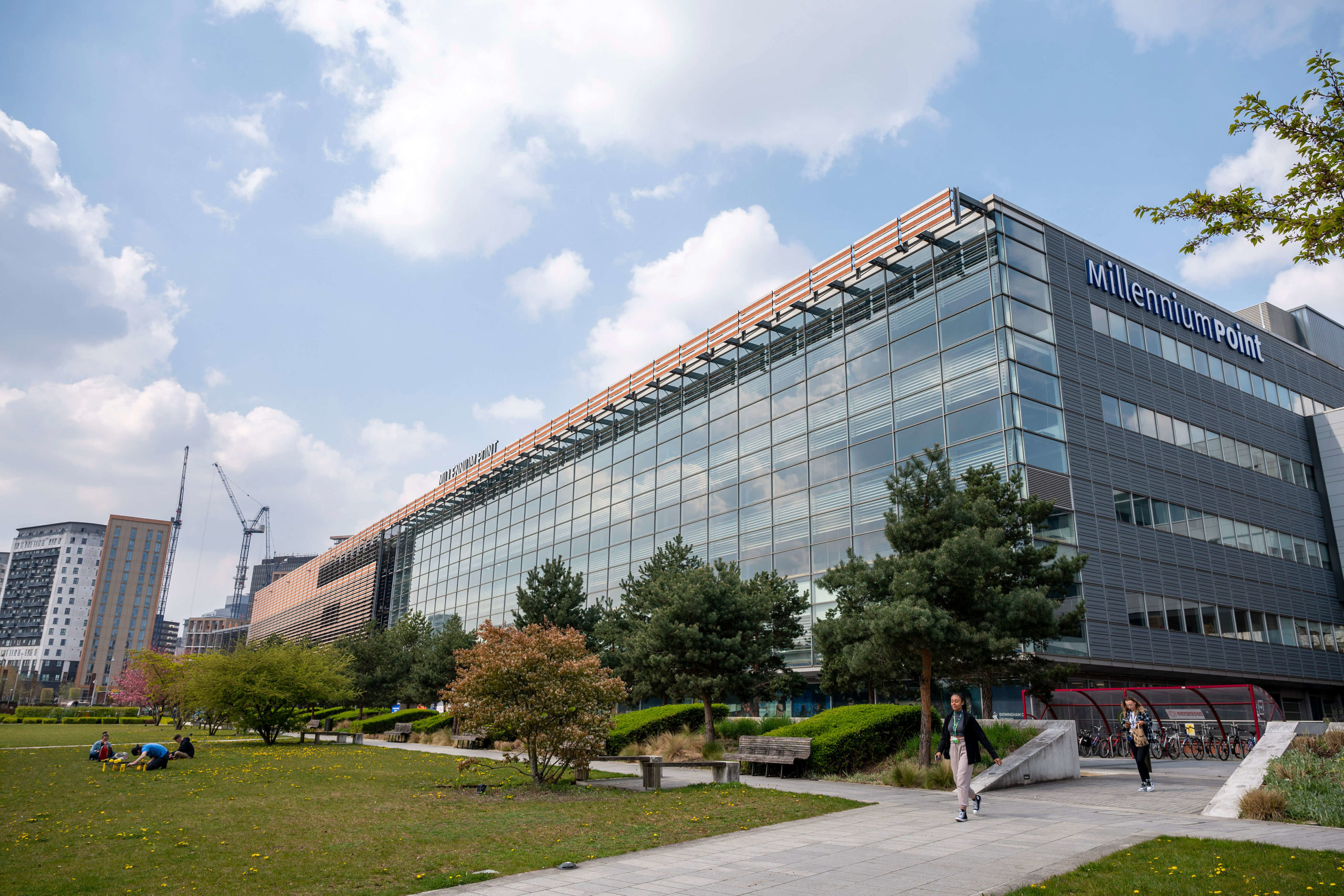 Get in Touch
We believe talking is better than typing. Whether you think you've found the perfect package, or you have a question about our services our team are here to help.
Complete the form on the right and a member of our award winning Events team will be in touch within 48 hours.
Alternatively, pick up the phone and give us a call now on 0121 202 2200.