After a record number of applications, Five West Midlands-based students have been shortlisted as finalists in this year's Millennium Point Trust Scholarship programme.
Hoping to secure our fully paid-for degree in partnership Birmingham City University (BCU) faculty of Computing, Engineering and the Built Environment, the shortlisted candidates will present on issues hindering the growth of the West Midlands in relation to their chosen subjects, to a panel of top industry judges and a captive audience during a live event at Millennium Point on March 27th.
The shortlisted candidates include Jerome Adrien, 19, from Birmingham, who has applied for Automotive Engineering; Laura Jane Avis, 17, from Redditch, who hopes to study Film Production Technology; Moses Mbikayi Mukendi, 17 from Coventry, who has chosen Computer Games Technology; Caitlin Cooper, 17, from Wolverhampton, who wants to study Computer Forensics; and Feargus Flanagan, 17, from Wolverhampton, who is looking to pursue Music Technology.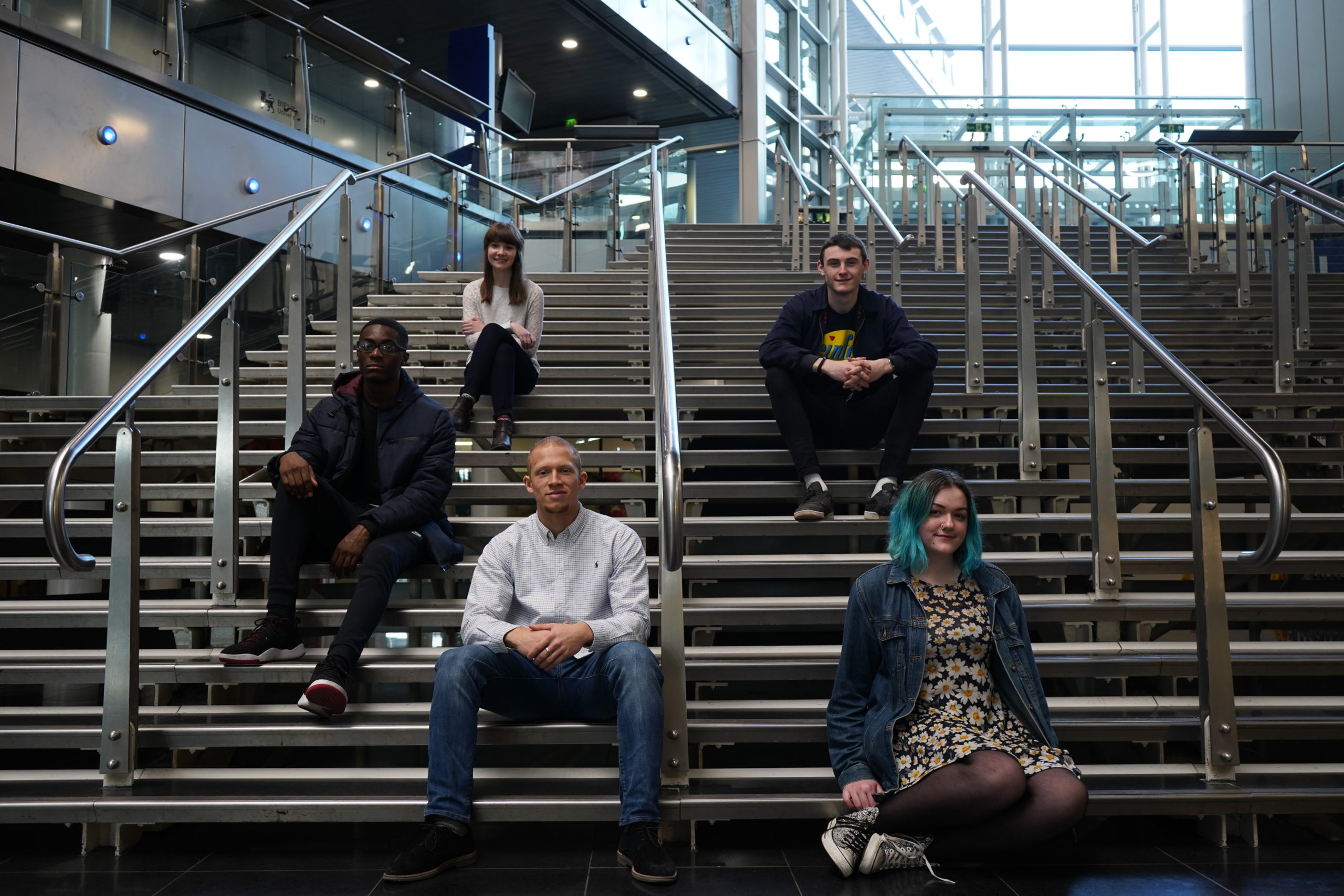 This year we've seen the highest number of applications for the scholarship to date, so shortlisting Jerome, Laura, Moses, Caitlin and Feargus was a really tough job. The sheer quality of applications, number of entrants and the variety of courses chosen really highlights the growing interest in STEM (science, engineering, engineering and mathematics) subjects and the Millennium Point Trust Scholarship itself.
The scholarship programme, now in its fifth year, is the flagship initiative from the Millennium Point Charitable Trust and is fully funded by the charity in partnership with Birmingham City University. In 2018 our charitable trust invested more than £4.8m in STEM-related organisations, projects and initiatives, based in the West Midlands.