Millennium Point wins Excellence in Third Sector award at 2022 Greater Birmingham Chamber of Commerce Awards.
On Friday 4th March the Great Birmingham Chamber of Commerce Awards was held in the iconic ICC building in Birmingham. The evening consisted of an array of inspirational speeches, delectable food, and the much-anticipated awards.
Fundraising took place throughout the evening for PANS PANDAS UK – an important charity established in 2018 by a dedicated group of parents which aims to raise awareness and make a difference to children affected by PANS and PANDAS.
Nominated alongside fantastic charities, all with the aim of making a difference
Organisations nominated for Excellence in Third Sector alongside the Millennium Point Charitable Trust were –
Acorns children's Hospice, Burton Upon Trent & District YMCA, Cancer Research UK, Fareshare Midlands, Living Well UK, Midlands Air Ambulance Charity, Sandwell and West Birmingham NHS + Your Trust Charity.
It was a honour to be nominated amongst friends and impactful charities that have all strived to make a difference throughout this year and last.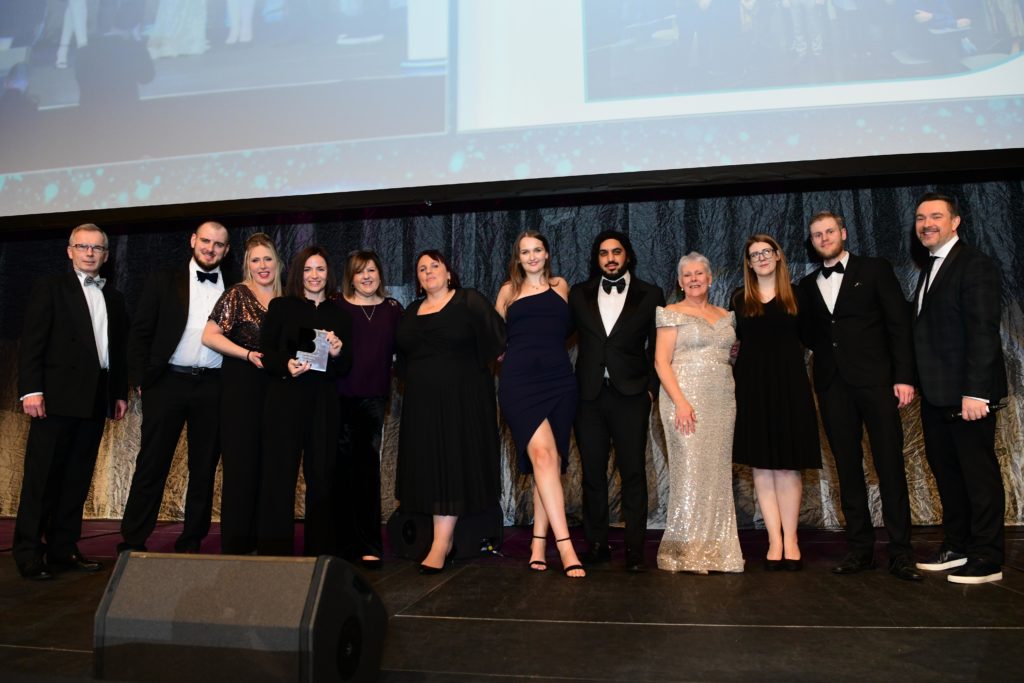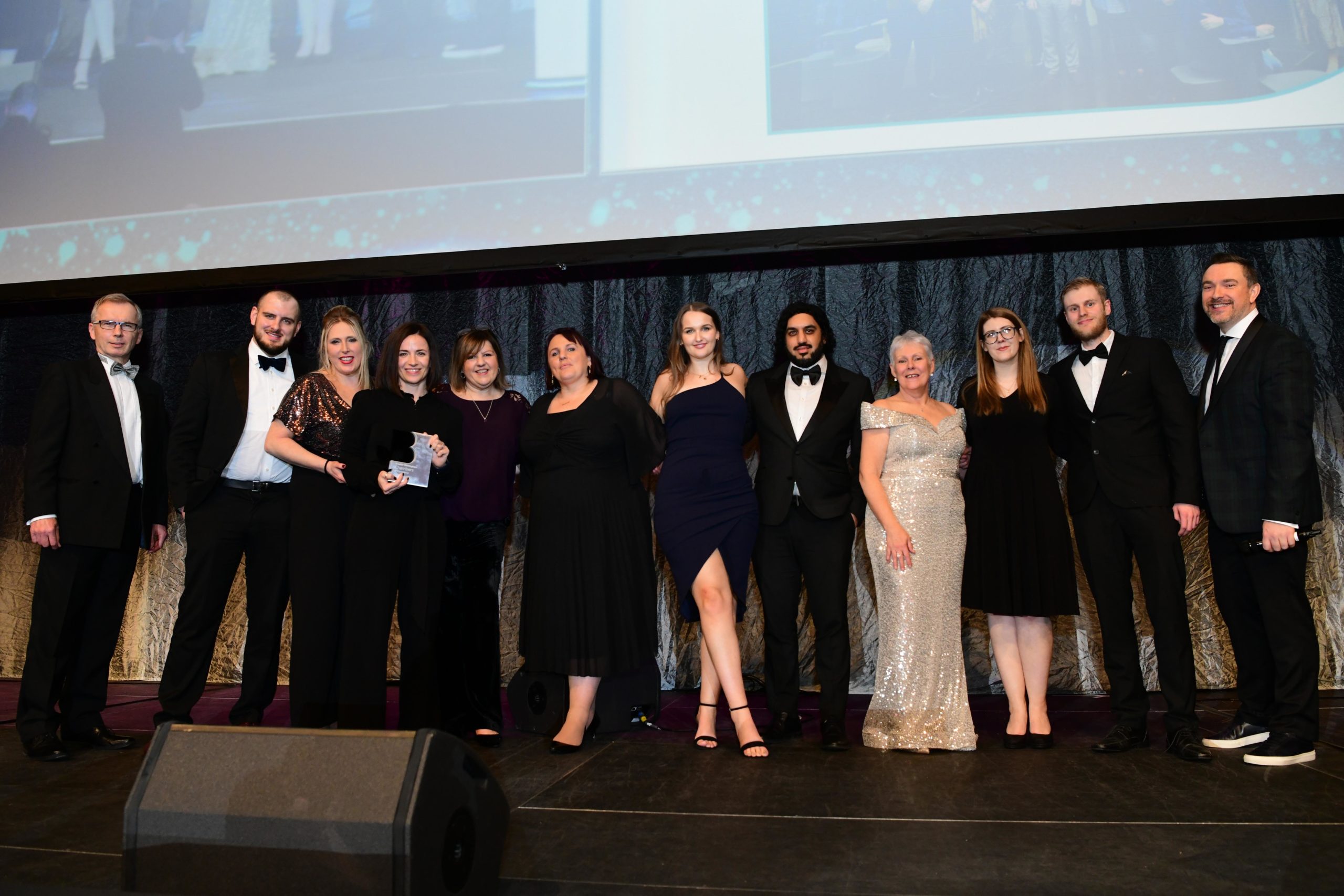 From Scholarships to Grants to Community Outreach, we are proud of what we have achieved
Over the past 12 months, our organisation has used sound strategy and affirmative action to remain resolute in the face of ongoing tumultuous economic, social, and political landscape. Driven by our passionate and highly skilled team, we have protected our commercial assets which, in turn, has allowed us to continue to make a sizeable impact on STEM education for young people.
Landmark £30m in impact to STEM in the West Midlands
The Millennium Point Charitable Trust has announced it has reached a landmark £30m in STEM support to organisations across the West Midlands over the last seven years. We achieved this through projects, events, and initiatives as well as discounts to STEM tenants and rents.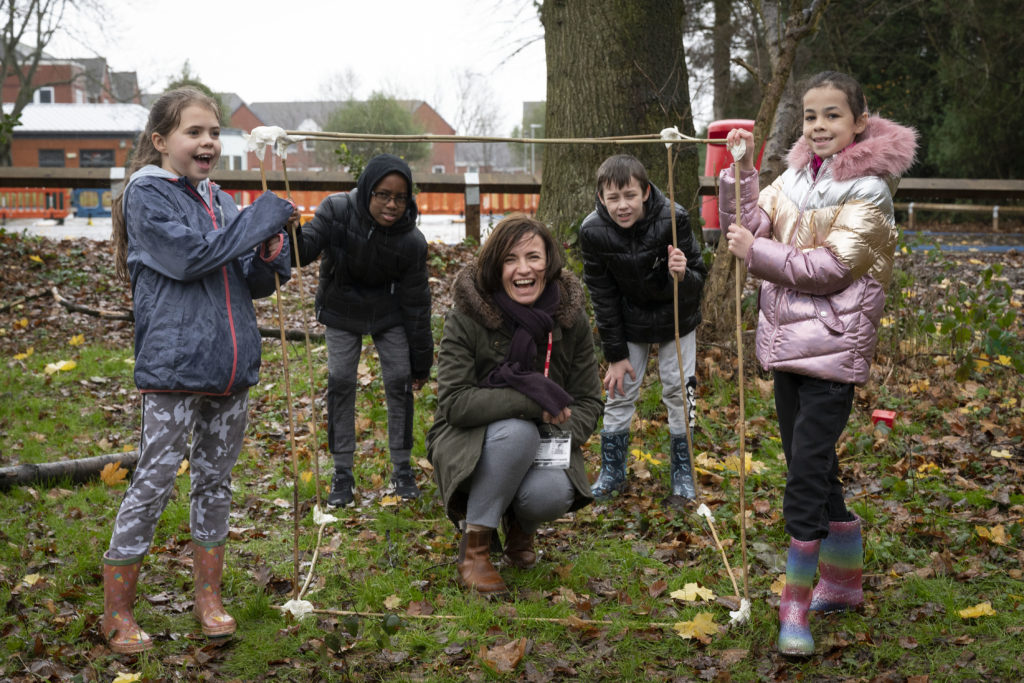 Millennium Point Trust Scholarship
Each year we work with five young people over the age of 17 over five months as part of our scholarship competition which awards a fully funded degree at Birmingham City University. To date we have been able to provide over £83,000 to students in Scholarship funding.
Grant Funding
We have funded over 100 projects across schools and not for profits since 2019. This has resulted in hundreds of young people across the region becoming more engaged in STEM education.
Over the past five years, the Millennium Point Charitable Trust has awarded over £2 million to charities, not-for-profits, community groups and schools to further STEM education. Millennium Point Charitable Trust has previously seen the rewarding outcome of past projects such as the science area at Ark Tindal Primary and Sensational Science at Birmingham Botanical Gardens. The latest round of funding in 2021 saw a wide range of successful applications – from a proposal to build a fully operational light aircraft, STEM training toolkits for schools and a car engineering workshop for girls.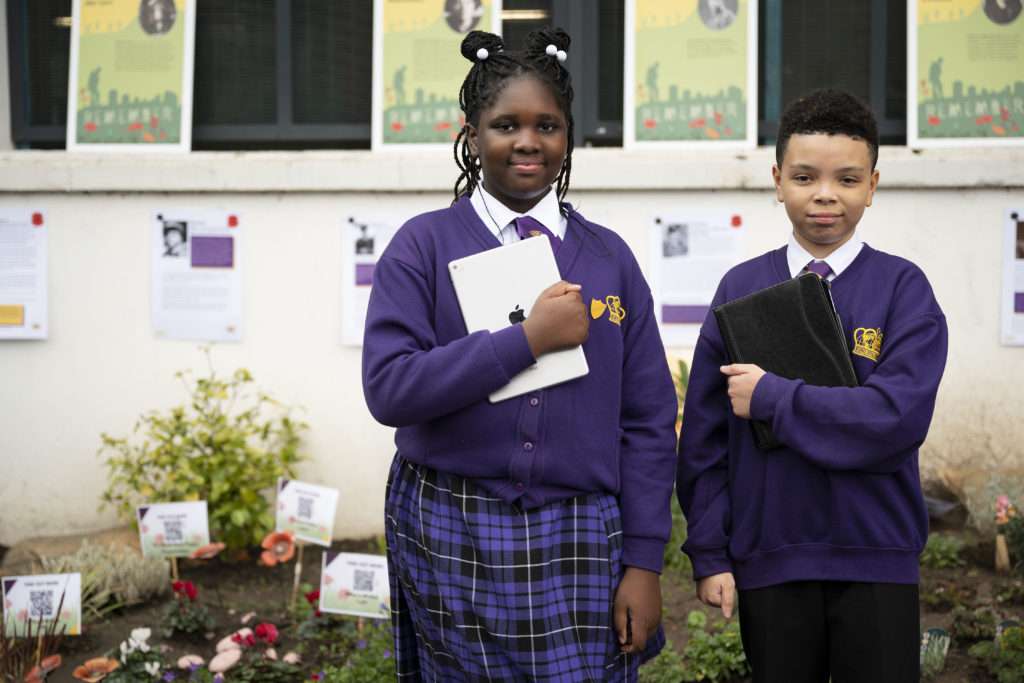 STEM Roundtable
In 2020, our CEO founded and now orchestrates the Millennium Point STEM Roundtable – a task force comprised of over 20 senior business leaders, academics, and educators from across local STEM industries. The purpose of this group is to facilitate discussion across education and industry and has yield four projects which are due to be delivered in 2022/23.
Community Outreach and Venue Support
For Christmas 2021, we provided festive activities at Millennium Point for 400 pupils across 4 schools in low-income areas. This included a screening of The Polar Express; a Santa meet and greet and an educational gift for every child.
As a venue we also get to host other charities events that help change lives. In December 2021, the St Basils BIG Sleepout took place outside Millennium Point. Members of our team also took part to show support for the fantastic charity and our team managed to raise over £1,800.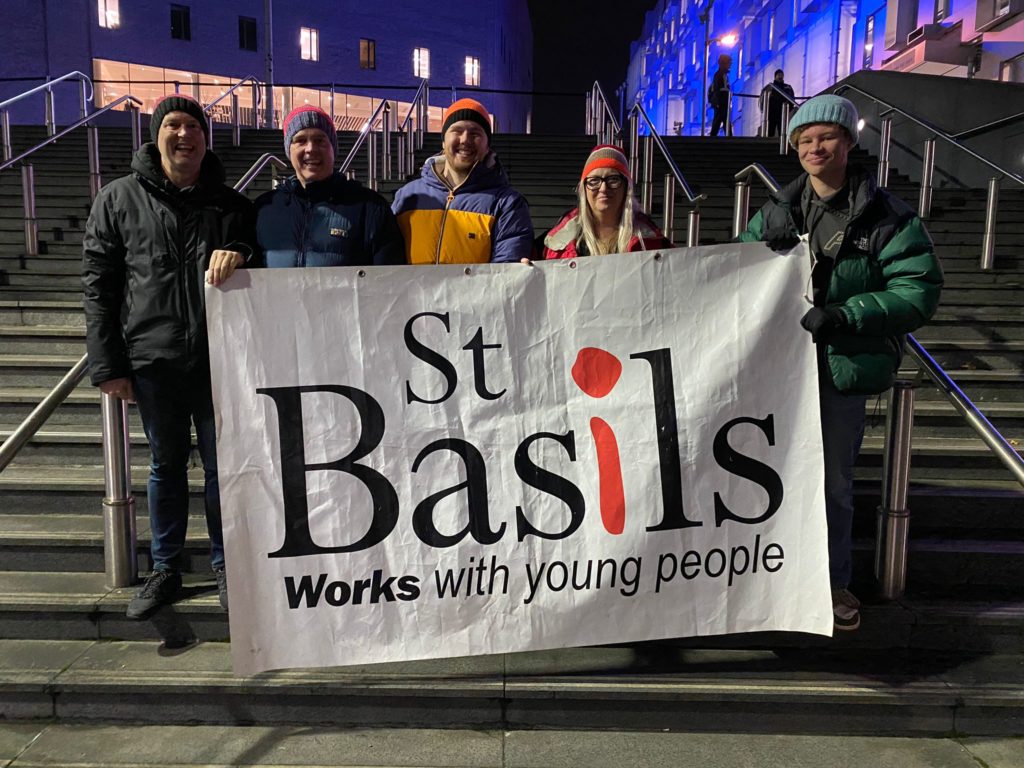 Want to learn more about Millennium Point Charitable Trust?
Keep up to date the latest on our charity work through our blogs and charity section on our website.
---
Find more interesting content from Millennium Point over at our news section, or follow us for daily updates on Facebook, Twitter, Instagram and LinkedIn with @MillenniumPoint. Millennium Point is a landmark public building and multi-award-winning events venue in the Eastside of Birmingham City centre. Profits from our commercial activity are invested by the Millennium Point Charitable Trust into projects, events and initiatives which support the growth of science, technology, engineering and maths (STEM) and education in the West Midlands.