Applications for our Charitable Trust STEM Grants programme close this Friday so don't miss out on funding for your next STEM project.
Have a STEM project plan that needs funding? Our small grants are available from £1,000 to £20,000 to individual applicants to support science, technology, engineering & maths (STEM) education in Birmingham and the wider West Midlands. Applications close at 5pm this Friday, meaning you don't have long to get your application submitted!
An example of the type of projects we fund is detailed in the video below.
You can start your application by clicking here.
Endless possibilities with STEM
Over the past five years, the Millennium Point Charitable Trust has awarded over £2 million to charities, not-for-profits, community groups and schools to further STEM education. Millennium Point Charitable Trust has previously seen the rewarding outcome of past projects such as the science area at Ark Tindal Primary and Sensational Science at Birmingham Botanical Gardens. The latest round of funding in 2021 saw a wide range of successful applications – from a proposal to build a fully operational light aircraft, STEM training toolkits for schools and a car engineering workshop for girls.
Last year Millennium Point saw 70 applications from not-for-profit organisations in aim of receiving a share of the grant money.
Abbie Vlahakis, CEO of Millennium Point said. "Along with our hugely popular degree scholarship, the Small Grants Programme is why we do what we do. To promote STEM education across the region and increase the opportunities for the next generation via some of the most exciting career paths available.
"Every year the quality and volume of applications that the Millennium Point Charitable Trust receives is fantastic. I have no doubt that will be the case again – I can't wait to see them."
Read more about our fantastic case studies here.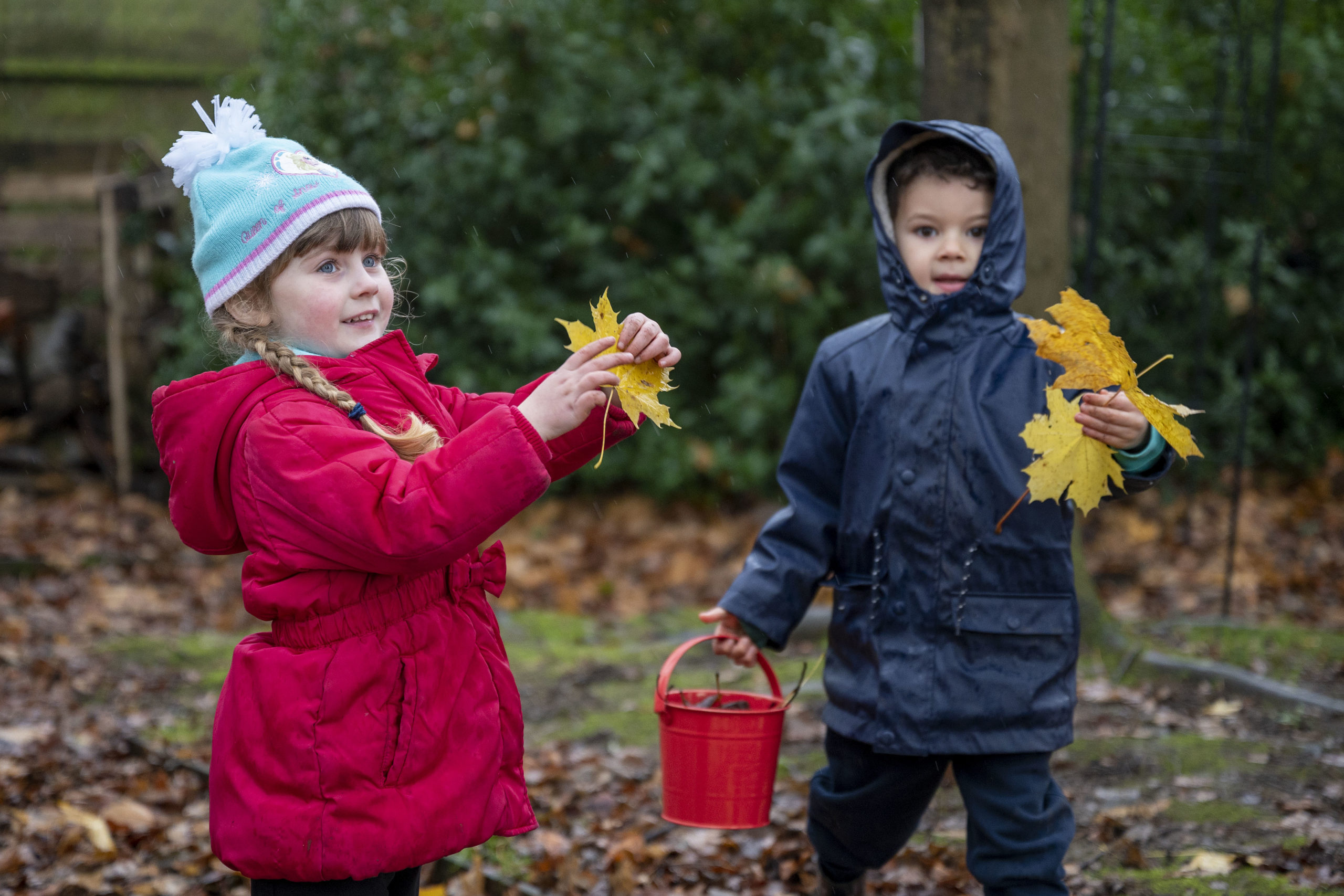 Top tips for writing your application
We understand writing an application can be tricky, but we don't want you to feel overwhelmed. We've created a blog that lays out some of our most useful tips and advice using our many years of experience with the grants programme, making your application as easy and quickly as possible.
To read more please click here.
Book with Millennium Point and help support the future of STEM
Everything Millennium Point Charitable Trust achieves is made possible by the commercial activity that takes place in our landmark building. It all feeds back into the charitable trust, enabling it to donate and invest in STEM-related organisations, projects, and initiatives.
When booking events with Millennium Point you are widening your CSR and supporting the local region. Find out how and more about our 17 unique event spaces here.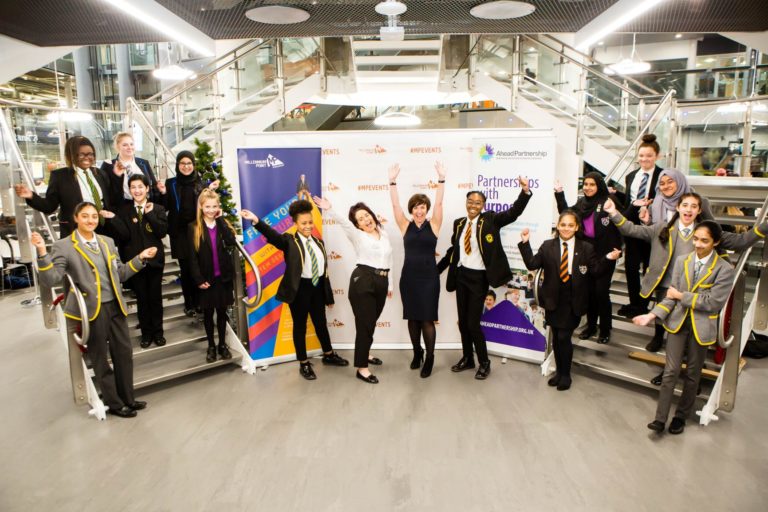 ---
Find more interesting content from Millennium Point over at our news section, or follow us for daily updates on Facebook, Twitter, Instagram and LinkedIn with @MillenniumPoint. Millennium Point is a landmark public building and multi-award-winning events venue in the Eastside of Birmingham City centre. Profits from our commercial activity are invested by the Millennium Point Charitable Trust into projects, events and initiatives which support the growth of science, technology, engineering and maths (STEM) and education in the West Midlands.