Applications for our Charitable Trust STEM Grants programme close in just under a month!
Our small grants are available from £1,000 to £20,000 to individual applicants to support science technology, engineering & maths (STEM) education in Birmingham and in the wider region. Applications close at 5pm on Friday 17th December 2021, meaning you have got just under a month to apply. You can apply here.
We want everyone to have the best chance of success. That's why we have put some helpful tips below.
A good plan is half the work done
To get started, complete the form that can be easily downloaded from our website. Have a read through all the sections and start to complete them in as much detail as you can as this will help us when our team begin to shortlist applications.
Clearly plan what the aims of the project and how those aims will be achieved. Don't forget to include details on how the success of the project will be measured. This is where using 'SMART' objectives will be useful –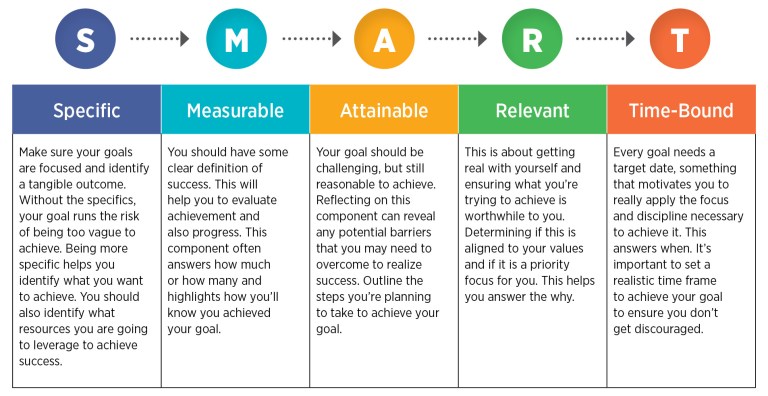 Make sure your application is detailed with what activities will take place, when, and where they will be carried out will also help chances of being successful. Have a look through your budget plan and ensure it contained the correct pricing and quantities for everything you need achieve your project.
When talking about your project look at the link between the project and the selected category choice. Make sure the connection is clear to show why you're doing the project and how it will benefit your chosen group.  Also plan about the duration of the project, will it be throughout the year, or could the project be done in a day? Can the project be repeated with the resources bought, or is it a one-off project?
For extra help the guidance and F&Qs pages will help you with your application, you can always contact our friendly Trust team too STEMgrants@millenniumpoint.org.uk.
Submitting your application for grants
Have a read through your final application, ensure that it's clear, precise and explains all about the exciting project you have planned.
After you have decided you're happy with your application, submit it to us by email – STEMgrants@millenniumpoint.org.uk. Make sure you send it on or before the 17th December 2021. We prefer applications to be submitted by email, good luck!
What happens next?
Once it's sent over, our fantastic Trust team will send you an email acknowledging receipt, you won't hear from us again until a decision has been made. All applications will be read through by the small grants team and then moderated by a separate panel. It will finally be presented to our Trustees who will make the final decision on the successful applicants. At this stage you don't have to do anything but wait for the good news!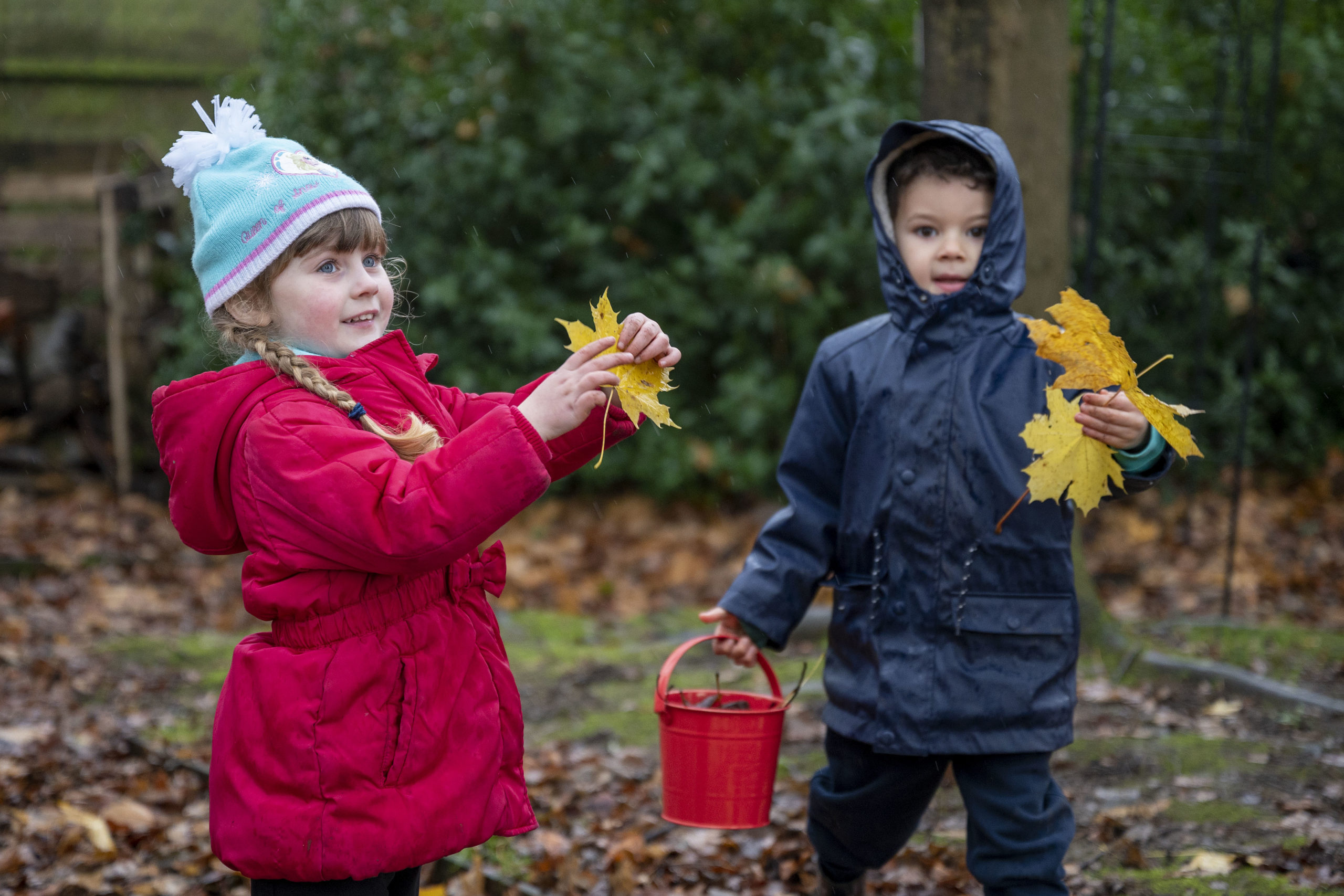 Our grants help make STEM happen!
Over the past five years, the Millennium Point Charitable Trust has awarded over £2 million to charities, not-for-profits, community groups and schools to further STEM education. Millennium Point Charitable Trust has previously seen the rewarding outcome of past projects such as the Science Area at Ark Tindal Primary and Sensational Science at Birmingham Botanical Gardens. The latest round of funding in 2021 saw a wide range of successful applications – from a proposal to build a fully operational light aircraft, STEM training toolkits for schools and a car engineering workshop for girls.
Last year Millennium Point Trust saw 70 applications from not-for-profit organisations in aim of receiving a share of the grant money.
Apply Now
With less than a month till the deadline, there is still time to apply for a Millennium Point Charitable Trust small grant.