Anime favourites head to Millennium Point's big Auditorium screen
Published 18/10/2021
3 minutes
Shown in our 354-seater refurbished Auditorium, a taste of anime cinema heads to Millennium Point. Taking place on Saturday 23rd October 2021, Birmingham Anime Film Festival is for fans old and new. 'Anime cinema has always been at the forefront of innovation', the day aims to help connect minority and young audiences to Japanese anime cinema.
The film festival forms part of the BFI Japan Season and will be the UK's first dedicated anime film festival. Celebrating the best of a traditional art form.
Grab some merch from Coco Monkey and the gang with UK's Award-Winning Anime, Manga & Video Games Specialist Merchandise store Tokyo Toys. Set up on Platform there will be stalls for comic books, paraphernalia, and comic tables.
Each film will cost £6 per person to watch as well as gain access to the stalls on our Platform. Guests can also purchase a Super-Duper Day Pass for £10 which allows access to all screenings and stalls. The films available are Cowboy Bebop, Batman Ninja, Seoul Station, and Mortal Kombat. You can book your tickets here.
Once upon a time, in New York City in 1941
Bebop Cowboy starts with cocky Spike Spiegel and the crew of his spaceship, Bebop, an intrepid band of bounty hunters, land on Mars in the year 2071 chasing an enormous cash reward. The four-person team, also including looming cyborg Jet Black, fearless Faye Valentine and tech expert Edward, are in search of ex-military officer Vincent. The former hero has become a biological terrorist with an arsenal of devastating nano-bots that he'll let loose on Alba City on the night before Halloween if his demands aren't met.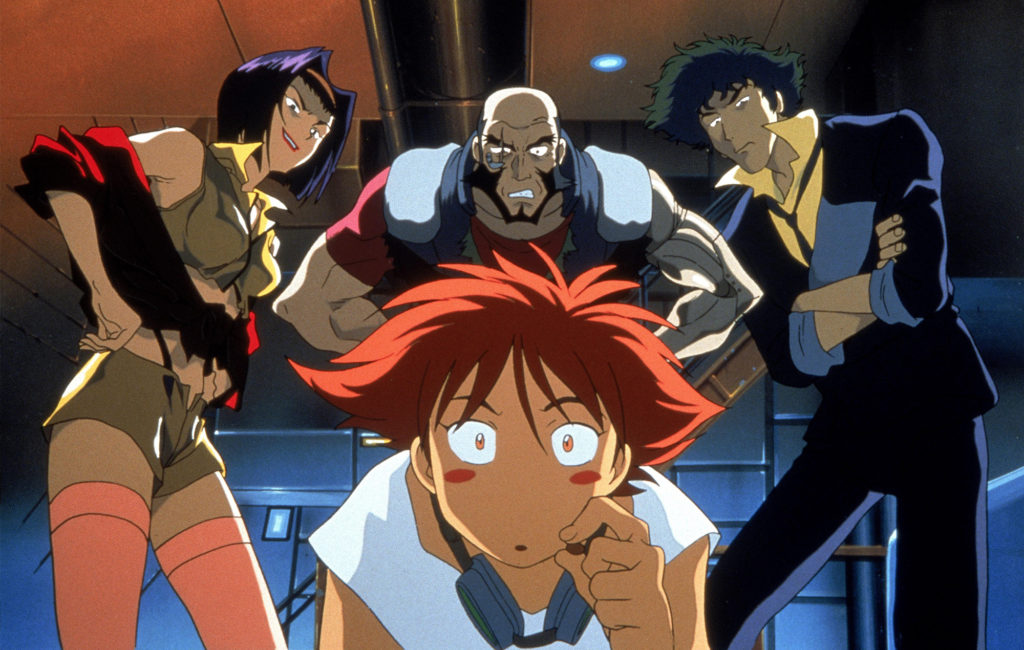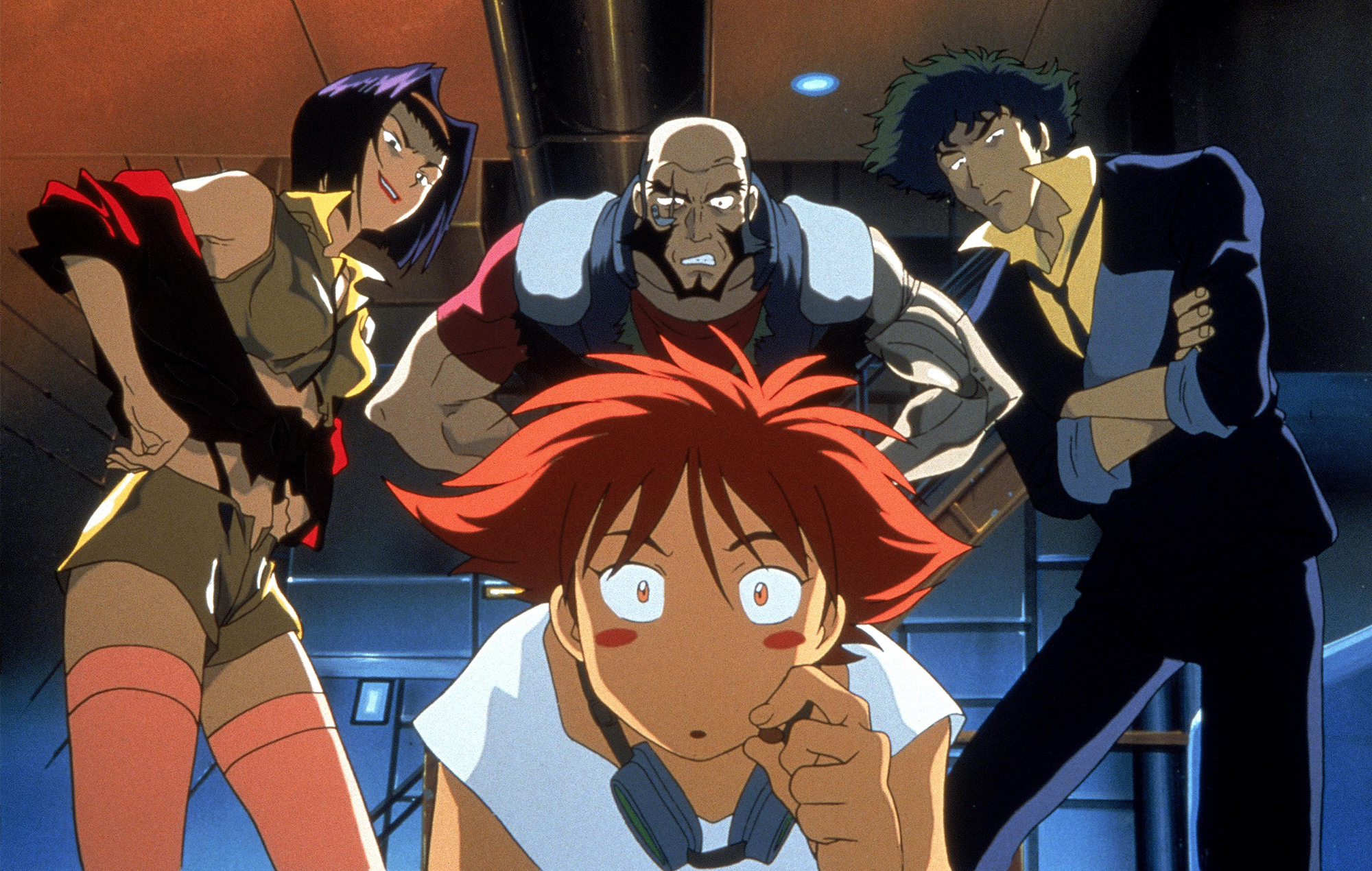 The film starts at 14:30 and finishes at 16:30, just enough time to grab some bell peppers and beef, or maybe a Piyoko before the next film is due to start.
Beware of the Quake Engine
Batman Ninja takes a journey across the ages as Gorilla Grodd's time displacement machine transports many of Batman's worst enemies to feudal Japan – along with the Dark Knight and a few of his allies. The villains take over the forms of the feudal lords that rule the divided land, with the Joker taking the lead among the warring factions. As his traditional high-tech weaponry is exhausted almost immediately, Batman must rely on his intellect and his allies – including Catwoman and the extended Bat-family – to restore order to the land and return to present-day Gotham City.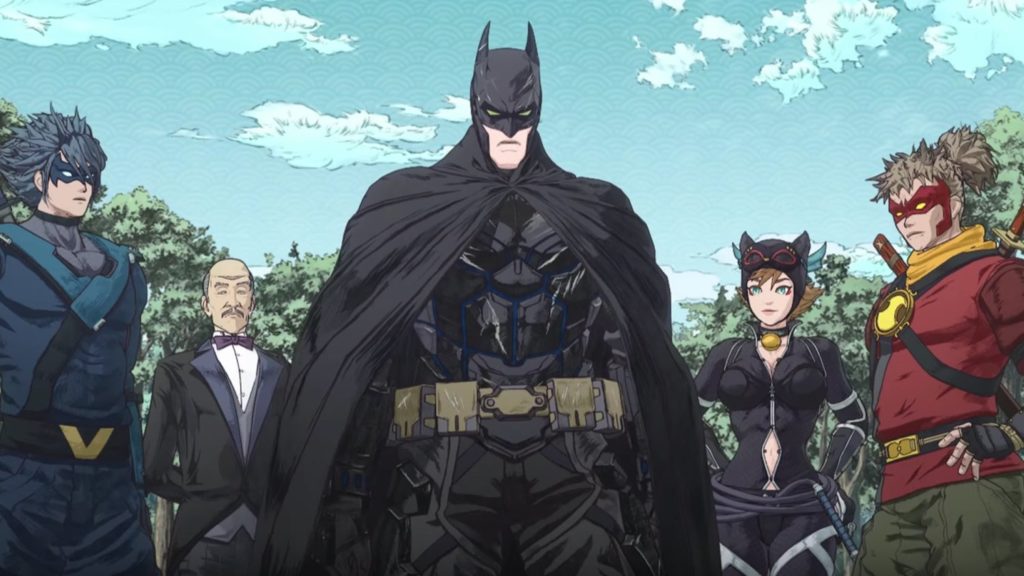 The film starts at 17:00 and ends at 19:00 just as it hits dusk, will you become the protector of Gotham?
Will you survive Seoul Station?
Taking place in and around Seoul Station, a young runaway woman must try to survive in a world that sees her as disposable. The story revolves around two main characters: Suk-gyu, a father who searches for his runaway daughter (Hye-sun) who he finds is still alive. Just as he is about to be reunited with her, a zombie epidemic breaks out in Seoul. The film serves as a prequal to the live-action film Train to Busan by the same director.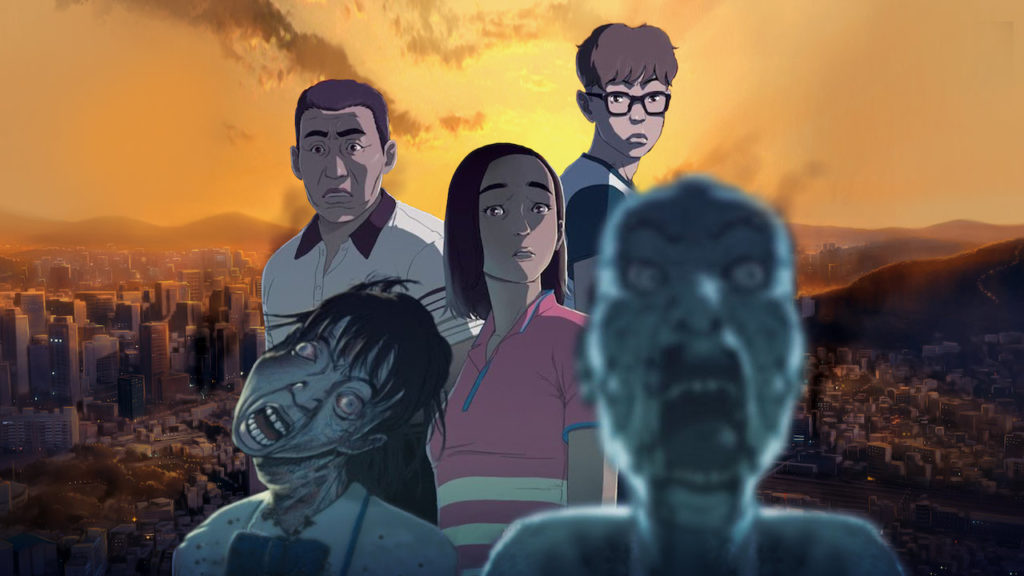 The film starts at 18:00 and ends at 19:30, make sure you don't miss your train after.
Is the fate of the Earth realm going to be safe?
Mortal Kombat Legends: Scorpion's revenge centres around the titular character seeking his revenge on those who murdered his family and clan after being resurrected by Quan Chi, while Johnny Cage, Liu Kang and Sonya Blade are chosen to participate on the Mortal Kombat tournament for the fate of Earth realm.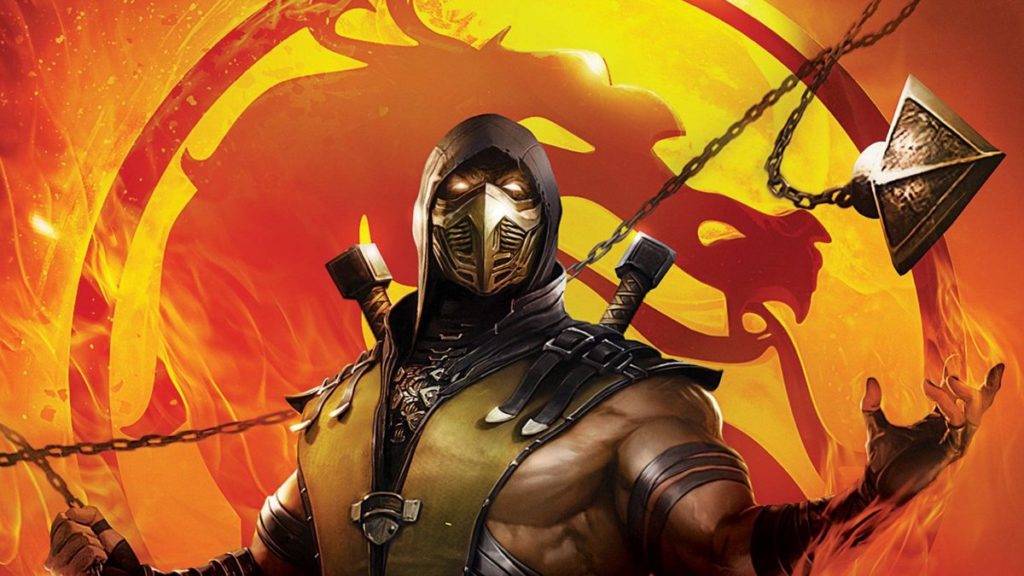 The film starts at 20:00 and ends at 22:00, ending the festival and time to go home to your clan.
Secure your tickets before they run out here.
Book with us
The Auditorium is a stunning event space, perfect for making a big impression and suitable for delegates up to 354. You can find our more information on our website here.
For further information about the event, charity or venue please get in contact with our team.
---
Find more interesting content from Millennium Point over at our news section, or follow us for daily updates on Facebook, Twitter, Instagram and LinkedIn with @MillenniumPoint. Millennium Point is a landmark public building and multi-award-winning events venue in the Eastside of Birmingham City centre. Profits from our commercial activity are invested by the Millennium Point Charitable Trust into projects, events and initiatives which support the growth of science, technology, engineering and maths (STEM) and education in the West Midlands.