Over the past few decades, Corporate Social Responsibility (CSR) has become an important part of many businesses worldwide. Like many things, the coronavirus pandemic caused businesses to take a step back and question their purpose, value and impact. This in turn has increased the development of CSR initiatives, with more and more businesses feeling the pressure from employees and consumers to operate with a stronger social conscience. This blog will look at what CSR is and four reasons why you should care.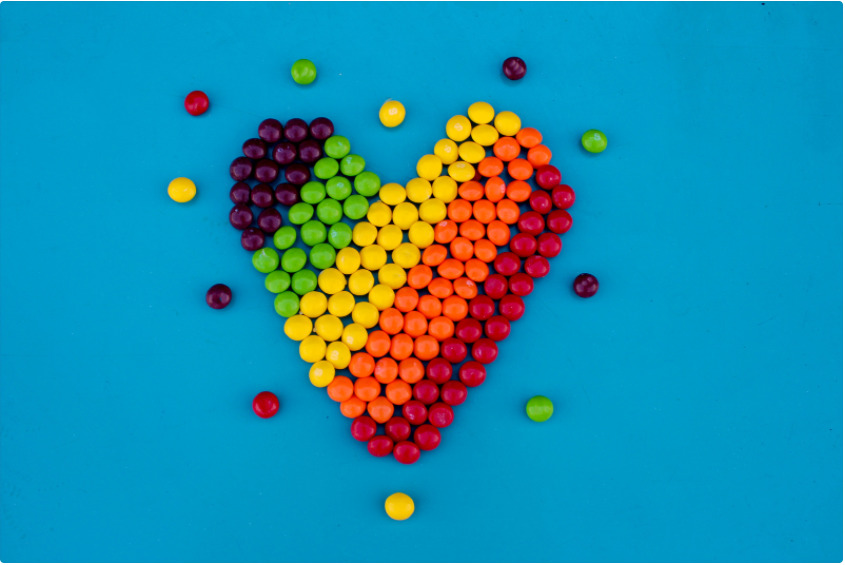 WHAT'S CSR?
In general terms, CSR is the responsibility of an organisation for the impacts of its decisions on society and the environment above and beyond its legal obligations, through transparent and ethical behaviour. Previously, CSR was more common among the biggest brands as a way of addressing the impact their practices had on the environment but over recent decades, it has become more commonplace due to factors such as shifting public interests in environmental and ethical issues and legal changes which have made some aspects of CSR compulsory.
A prominent local example of CSR in action is with Cadbury's. George and Richard Cadbury created the model village of Bourneville for their workers in Southwest Birmingham. This was born out of their desire to create better working conditions and quality of life for their workers compared to squalid conditions that were common at the time. Today, Cadbury's CSR has evolved into the Cadbury Foundation which delivers regular projects and donations to local communities.
WHY YOU SHOULD CARE
Other than it being a nice way of giving back there are several reasons why CSR is important and if you don't already think about it then you should.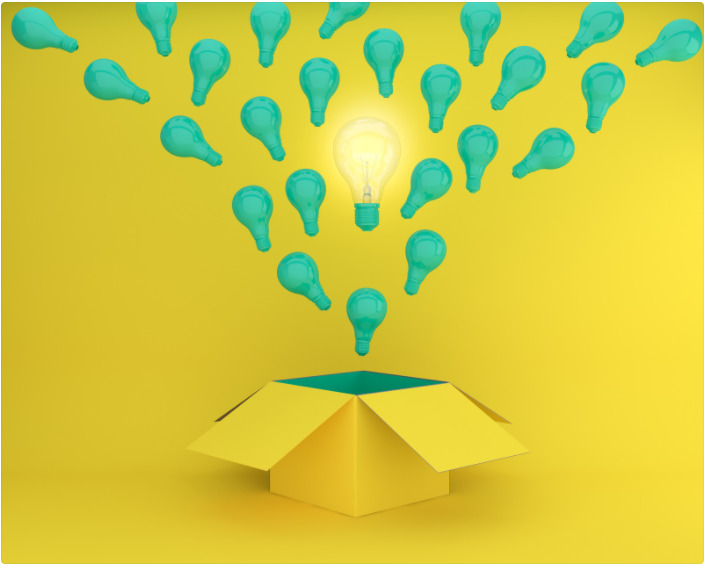 CSR ATTRACTS TALENT
Having a strong CSR is a gateway to attracting fresh talent, passionate about working for you. With Millennials making up around half of the workforce and Generation Z taking their first strides, CSR has never been more of a hook for attracting fresh talent. One report suggests that 82% of millennials consider CSR efforts of an organisation when deciding where to work. It goes on to suggest that 70% are actually willing to take a pay cut to work for a company with strong social values. This trend is likely only to increase as more of Gen Z and beyond enter the workforce.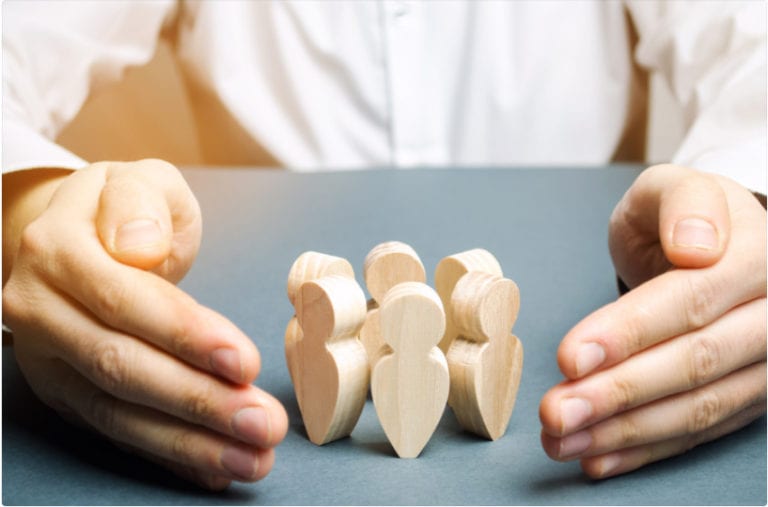 CSR CAN REDUCE EMPLOYEE TURNOVER
On the same notion, companies who actively engage their people in CSR projects reduce their employee turnover by about half. This helps employees feel that their work has purpose beyond their role, serves as a source of motivation and raises morale. In turn, this equates to more job satisfaction which is a major factor in retaining your workforce.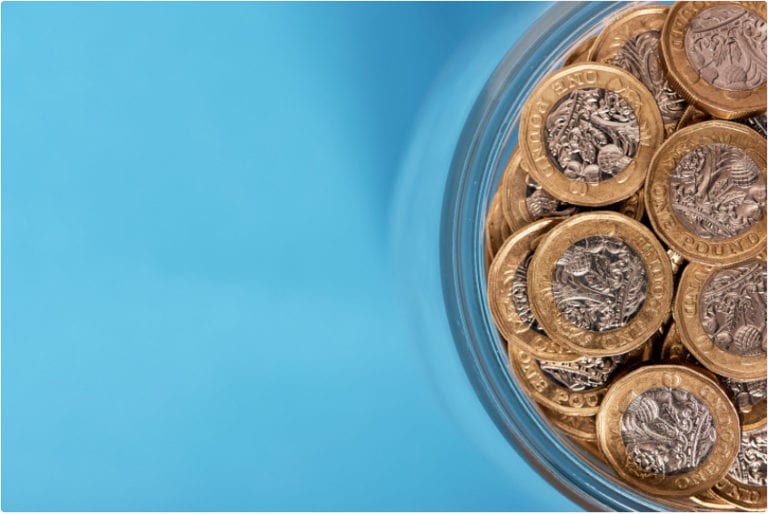 CSR CAN INCREASE REVENUE
Companies who invest in a social purpose have 4-6% higher market value and 20% more revenue compared to those who don't according to a study in 2015 reported by The Telegraph. As collective social consciousness soars, so does a cultural shift occur and the demand from consumers for more ethical practises and CSR from businesses. CSR raises your profile and makes your company more attractive to consumers and investors. We only need to look at the rise in ethically driven SMEs over the past few years to see this in effect. It also shows that consumers are willing to pay a bit extra when they know the products and business are ethically driven.
Similarly, in a B2B space, business' and investors are more likely to choose businesses with strong CSR profiles for the simple fact that it increases their own. Many of our clients here at Millennium Point cite our strong commitment to investing our profits into STEM education projects and initiatives – more of which you can read about here.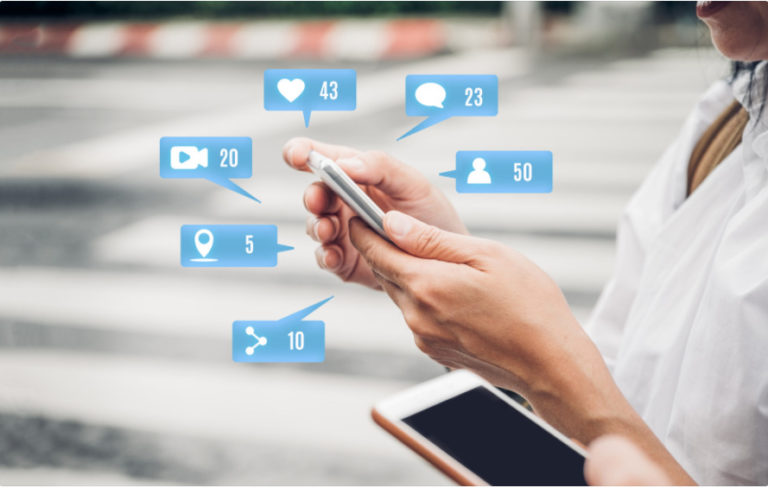 CSR IS A GREAT BRAND TOOL
In the same article, The Telegraph reported that a quarter (25%) of a company's market value is it's reputation. Brand is an important part of any business and CSR is an excellent way of elevating it. CSR gives another layer of engagement with your customers, which means more touch points for you to grab their attention and get their buy-in. In fact, 76% of the general population believe business leaders should take a lead on social and environmental issues — that's 76% of the population who you could be engaging with right now with your CSR projects.
Engagement aside, it raises the overall perception of your brand. Businesses who show that they are taking an active role in tackling environmental and social issues are seen as more respectable and more human. This legitimises your brand and leads to more recognition and brand loyalty.
MILLENNIUM POINT'S CSR
Profits from our commercial activity as a multi-award-winning venue and landmark public building are invested by the Millennium Point Charitable Trust. This investment approximates to around £5m annually on projects, events and initiatives which promote the growth of science, technology, engineering and maths (STEM) and education in Birmingham and the wider West Midlands. That means a percentage of any event booking or ticket purchase you make goes towards improving education locally. Read more about some of the projects we have funded here.
JOIN THE DISCUSSION ON CSR
Get your free ticket to our own hybrid conference Talking Point: The Future of Events from 2pm – 4pm on Wednesday 26th May. This two-hour event consists of two panels that will examine the impact of the pandemic and what the next 12-18 months has in store for the events industry – topics include CSR, sustainability and current trends. You can join online or in-person to see how a hybrid event at Millennium Point works as well as join in a vital conversation around kickstarting the events and hospitality industry across the UK.
To reserve your ticket, or for further information, visit the dedicated page here.
---
Find more interesting content from Millennium Point over at our news section, or follow us for daily updates on Facebook, Twitter, Instagram and LinkedIn with @MillenniumPoint. Millennium Point is a landmark public building and multi-award-winning events venue in the Eastside of Birmingham City centre. Profits from our commercial activity are invested by the Millennium Point Charitable Trust into projects, events and initiatives which support the growth of science, technology, engineering and maths (STEM) and education in the West Midlands.