What to do on a rainy day in the February half term? Millennium point has you covered!
Millennium point is bringing the best of Disney magic this half term, with exclusive screenings of Moana and The Little Mermaid! Stay warm and dry on land whilst experiencing an ocean adventure the whole family can enjoy with your favourite princesses of the sea! We don't stop there, taking you and your family from the ocean to the stars, experience Luke Jerram's travelling artwork Gaia!
Enjoy magical half term family film screenings
Let Millennium Point bring the ocean to the Midlands this half term!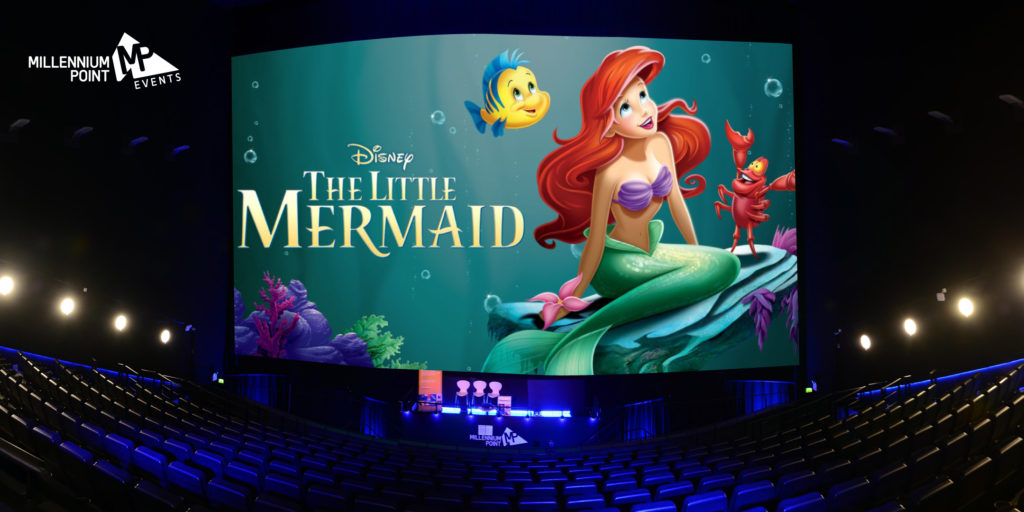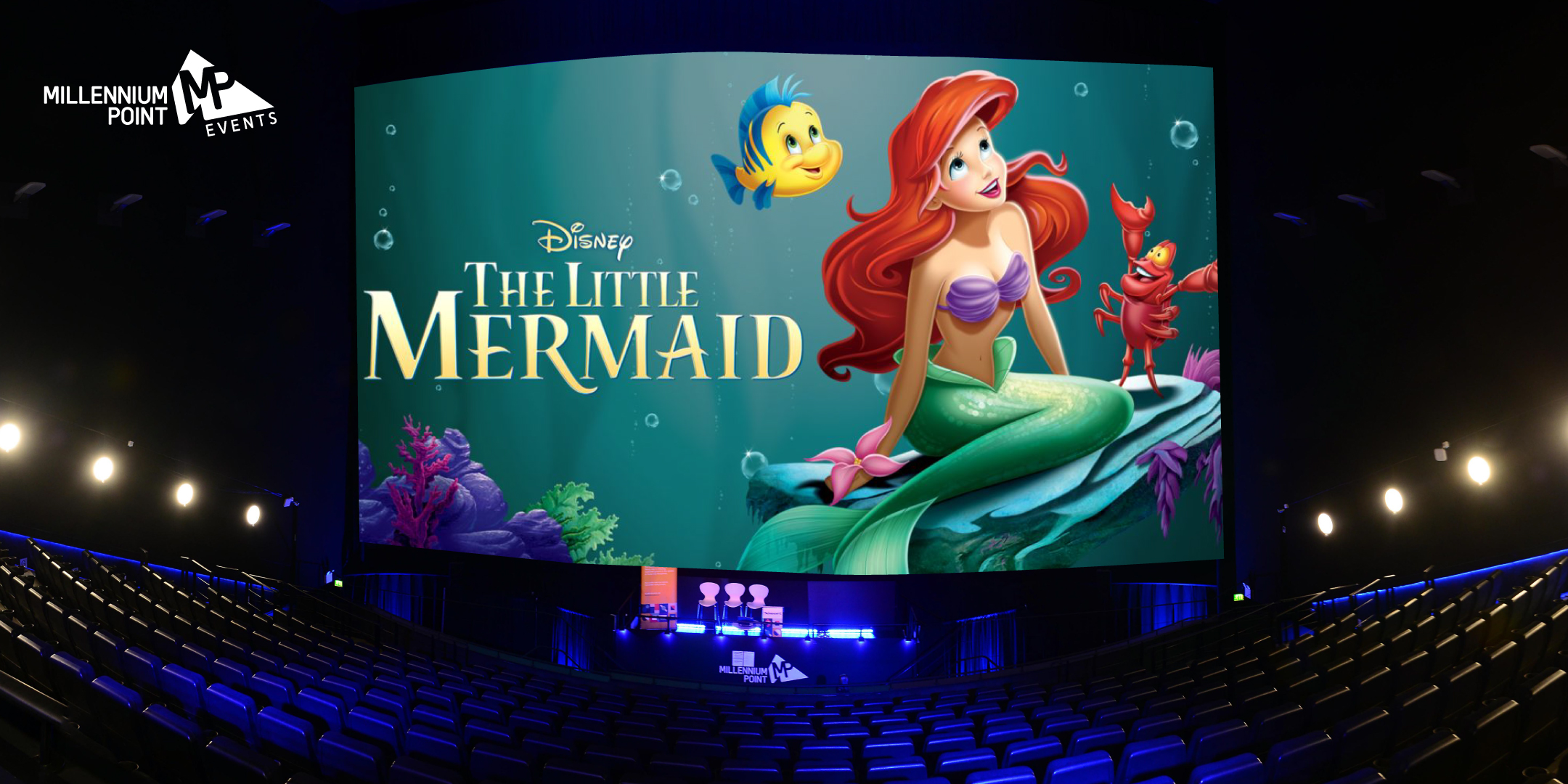 The Little Mermaid: 25TH February 2022, 11:00AM- Join Ariel in her quest to be noticed by the handsome prince Eric! Ariel's adventure takes her from her home under the sea dreaming of the world above, to fulfilling her dream of walking on the land, but this comes with a price. Will the evil sea witch Ursula get in the way? Or will true love prevail?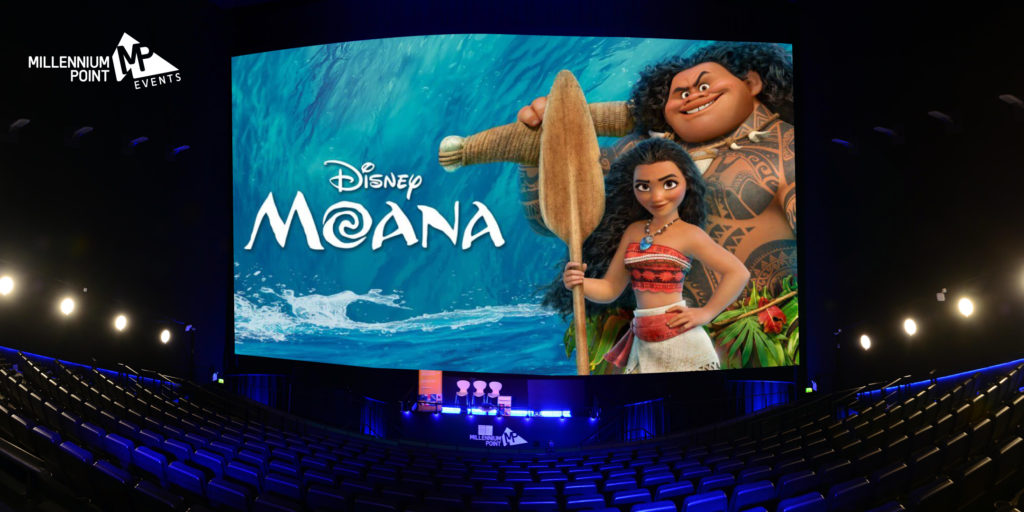 Moana: 26th February 2022, 11:00AM- Watch the experience of a girl meeting the ocean, and the relationship that blossoms between girl and sea. Join Moana on her thrilling adventure to help save her island! With the help of her trusty friends and the ocean at her side, there is nothing this girl cannot do!
Tickets to both screenings are £7.50 (plus fees), and children's tickets include sweets for each child (with vegan options covered!).
Don't end the day there! Enjoy more fun and free family activities!
Luke Jerram's Gaia: 1st February-28th March 2022- Family fun does not have to break the budget! Bring the whole family along to experience this FREE art display from artist Luke Jerram. Feel like an astronaut seeing the earth in its mighty, with real life satellite images used to construct the globe! Learn about just how incredible our planet is, and what we can do in our everyday life to help sustain our beautiful planet.
ThinkTank – Challenge the minds of you little future scientists at Birmingham's science museum. At ThinkTank learn and play go hand in hand to create a fantastic day for all the family! Expand your mind by exploring particle waves, or let your imagination go wild in minibrum! There is something for every family member to enjoy.
Mulino's- All this family fun got you feeling a bit peckish? We've got you sorted! Mulino's offers everything from fresh food to rich coffee, giving you the energy to keep exploring!