Millennium Point has been named as one of the most innovative businesses in the Midlands.
Our 'unique offering' and ability to 'make a real difference in the community' has been recognised in the latest Mills & Reeve Innovation 50 campaign, which lists some of the most forward-thinking businesses across the region.
The law firm's report highlights innovative success stories from across the region and features 50 businesses across five categories.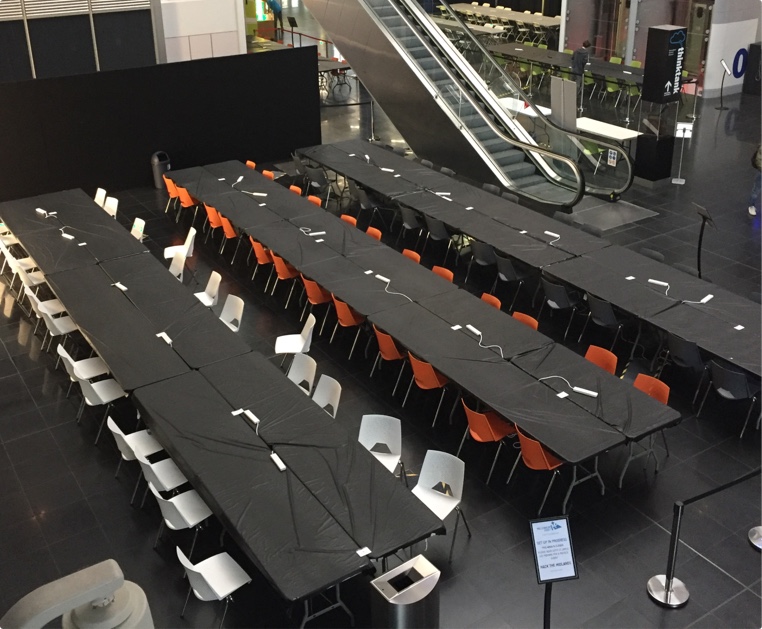 Millennium Point's focus piece in the report read: "What makes Millennium Point truly unique and innovative is its business model. 
"The building is owned by a charity, the Millennium Point Charitable Trust, with all commercial activity in the building feeding back into the trust.
"Millennium Point is making a real difference in the community with a unique offering, using its resources to great effect."
As an organisation, we strive to support the growth and evolution of STEM across the Midlands, so we place a great emphasis on the importance of innovation.
Abbigail Vlahakis, Interim CEO for Millennium Point, said: "We are proud to take our place on the Innovation 50 and would like to thank Mills & Reeve for recognising the work we do.
"Ours is a unique business model which enables us to make the most of our successful commercial activities for the wider benefit of the community.
"Last year we donated, invested and facilitated more than £4.8m to STEM-related organisations, projects and initiatives in the West Midlands, which is solid proof that we have found a way of making both sides of our operation work to their greatest potential."
---
Millennium Point is an award-winning conference & events venue, charitable trust and landmark building in Birmingham City centre. Commercial profits from our venue, which includes a 350-seat auditorium and the city's largest screen, and as a landlord are invested in projects through the Millennium Point Charitable Trust to support the growth of science, technology, engineering and maths (STEM) and education within the West Midlands.