Whether you're a start up or your business is well established, leasing a commercial property is a big decision and can help you expand and establish your company further. 
While leasing a property has many benefits, it can be a complicated process, which is why this blog will explore everything you need to look for when leasing a commercial property.
For example, when looking at a building you should ask yourself questions like:
Where do I want to be located?
Location has a huge impact on the success of your business. So when you're looking for a property you may want to search for something that's easily accessible. This can be done through watching out for factors like whether it's close to transport links, how close you are to your target market and whether there are adequate parking spaces. 
You should also consider whether it's near any other features like restaurants, shops and other businesses that could complement your own, as this will make your business more attractive.
How much space do I need?
When looking for a new property it's important to consider how big of a space you need. This means you should look at whether the square footage will meet your requirements and if it has any of the features you need, such as:
Storage areas

Meeting rooms

Toilets
Have I got my agreement or offer in writing?
When it comes to lease agreements it's important that you get them in writing. This means you have proof of any promises made by the landlord, giving you the opportunity to ask questions and avoid any difficult situations.
You should also pay attention to your lease duration, rent escalation clauses and any renewal options included within your contract. This will help you understand what's included within your agreement so that there are no surprises along the way.
How long is the lease agreement?
When looking for a commercial property, you'll want to think about whether you want a long or short term agreement. Short term leases may be better if you're unsure if you'll need to be in the same location for a prolonged period of time or not. 
We've also seen that Covid-19 has caused many businesses to opt for shorter agreements to give them the flexibility they need within these uncertain times, especially as the cost of living rises. 
Can I end the lease early?
Having a break clause within your agreement can help you get out of your lease early. However, there are a few things that could prevent you from using your clause, such as not being up to date with your rent and having caused any damages to the building.
Are there any service charges?
When renting there are usually service charges included, but it could be useful to ask the landlord what service charges are included within the contract. You'll also want to know if you're required to make contributions or fully pay for things like:
Long term repairs or replacements of structures 

Repairs of fabric 

Maintenance and repairs of machinery and equipment
Some contracts state that the occupier is required to put the building in better condition than it was previously in. If you're looking for a simple, fuss free office space then this option isn't recommended. 
It's also important to make note of any existing damages or marks within the property when you view it so that you don't need to take responsibility for fixing them. 
Is there potential to grow within the property?
This ultimately depends on the position your company is in and whether you're looking to expand within this building. 
The great thing about leasing is that it gives you room to find something else if you do need more room to grow, giving you the flexibility you need.
How can Millennium Point help you lease a commercial property? 
Here at Millennium Point we have a variety of properties available that could be perfect for you. 
Our properties come with a range of benefits like, flexible ownership and ongoing support throughout your lease.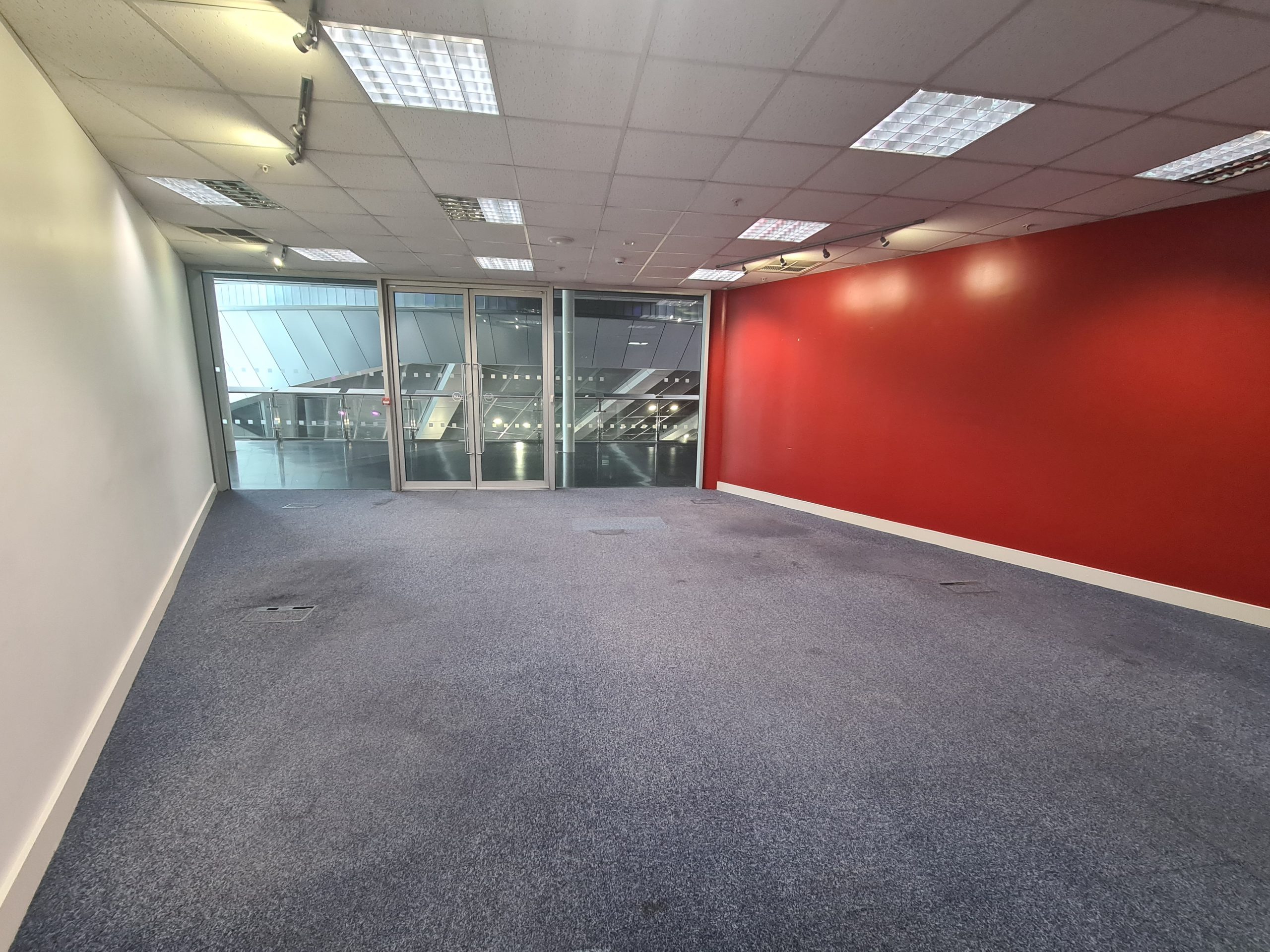 They're also close to Birmingham city centre, meaning you'll be on the doorstep of many restaurants and businesses, giving you great opportunities to explore the city and network. 
Being close to the city centre means you'll also benefit from being close to motorway connections, bus routes and Moor Street, Snowhill and New Street station. 
To learn more about the properties we have available, get in touch with us today.