Finding an office space can be difficult and committing to buying a property can be scary, especially in these uncertain times. 
With the effects of the Covid-19 pandemic, increased interest rates and the cost of living crisis many business owners are looking for new ways to navigate these uncertain times more comfortably. 
This makes Millennium Point's office spaces the perfect option as our flexible properties offer lease conditions and benefits that could be perfect for you! So let's explore why our office spaces are an excellent option for the next step in your business. 
Why Millennium Point?
Here at Millennium Point we don't just provide office spaces. In fact you'll be located within a business that centres charity work and amazing events at the heart of their values and services. 
We provide excellent opportunities for you to attend public events where you can network and enjoy quality time with your clients and colleagues. Our services give us a unique edge compared to other offices around the Birmingham area, as we're involved with the local community through offering STEM grants to schools around the West Midlands, as well as offering scholarships to students attending Birmingham City University, located only next door to us. We also work with local businesses to help them host the best, seamless, events and meetings that are absolutely fuss free.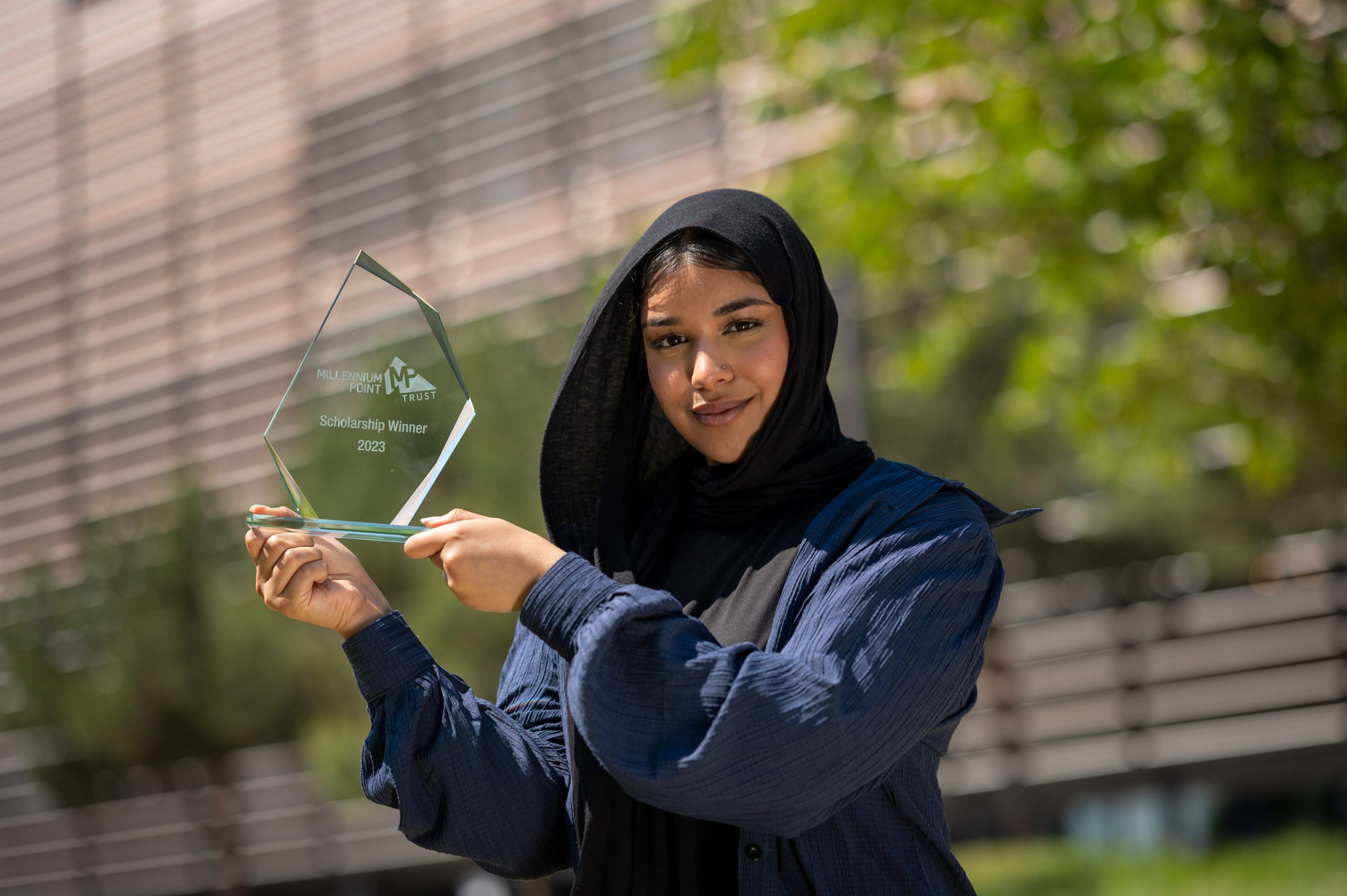 We're award winning
Recently Millennium Point has won multiple awards relating to events, hospitality and sustainability. We're proud to have been awarded the 'most versatile venue up to 1,000 theatre style' as well as 'Venue of the year – local award'. 
We've also received our greengage silver certification, showing that we've taken extensive measures to embrace environmental sustainability throughout our company. We achieved 55% on our sustainability evaluation and will be taking the right steps to achieve the platinum greengage certification.
Location
We're based in Birmingham's Eastside, meaning we're at the centre of a thriving community of educators, businesses and innovators. While you'll be surrounded by incredible people and businesses, we have remained at the forefront of driving development and investment into the Eastside area, currently known as Birmingham's Knowledge Quarter.   
Choosing to locate your office space at Millennium Point will place you near motorway and bus links as well as being able to easily access New Street, Snow Hill and Moor Street Stations, making it easy for you, your staff and customers to access the office.
We're also a short walk from Birmingham City centre, meaning you'll have plenty of shopping and dining opportunities for both your staff and clients. 
If you plan on holding any events or large meetings there's also a range of hotels close by with both affordable and more expensive options for your staff and clients preferences. 
Nearby hotels include:
What makes Millennium Point different?
Here at Millennium Point we're proud of the range of excellent services we offer that makes every event attendee's experience with us unique. 
Some of the things that make us different include:
Offering a vibrant hub of activity all year round that includes things like public events and exhibitions 

We have a range of in-house meeting and events spaces great for those looking to host in different and exciting spaces, such as our giant screen auditorium

We have 24 hour security ensuring your office space and everything in it is protected day and night

Our commercial activity funds the Millennium Point Charitable Trust, which invests over £4.9 million into improving STEM education in the West Midlands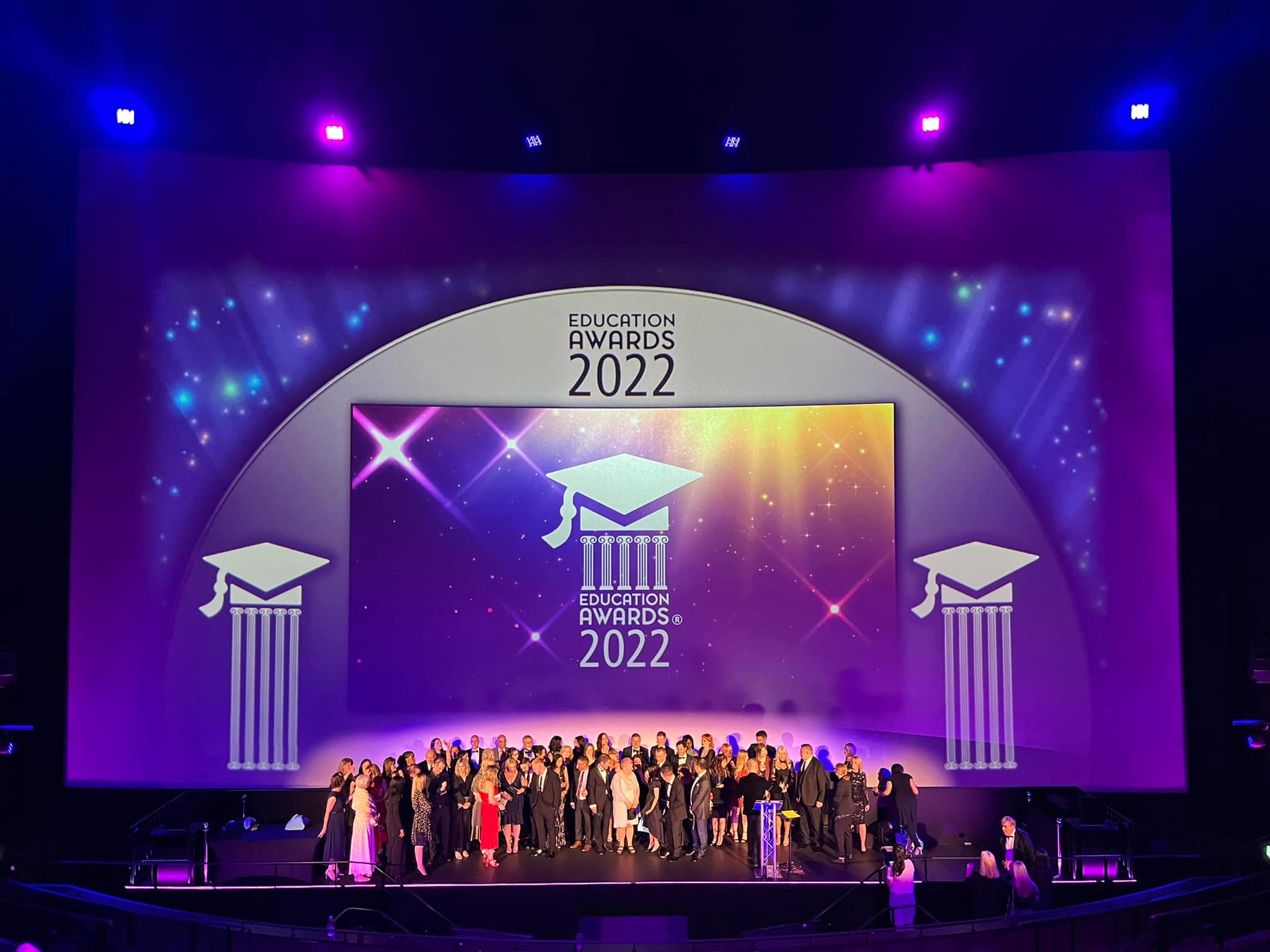 What businesses are already here?
Being located in the centre of Birmingham means you're surrounded by lots of exciting businesses, helping you build your network and client list. We already have three fantastic businesses leasing property, including:
Birmingham City University

Thinktank

Mulino Birmingham

Bader Media Entertainment CIC
Available spaces 
We have a variety of spaces available for both short and long term leases, including:
Engine
Engine is located on the fourth floor overlooking the conservator, giving you a private and quiet office space away from the busy footfall of the lower floors. 
The office space benefits from:
A second office space and private board room perfect for team meetings and interviews

A kitchen for your staff to take a break

Natural daylight to help boost mood and productivity

Short term lease 
Station Studios
Station Studios has multiple sized rooms, suitable for dance groups, yoga classes and acting rehearsals and benefits from:
Mirrored and non-mirrored rooms

Secure storage rooms

LED lighting

WIFI

Short term lease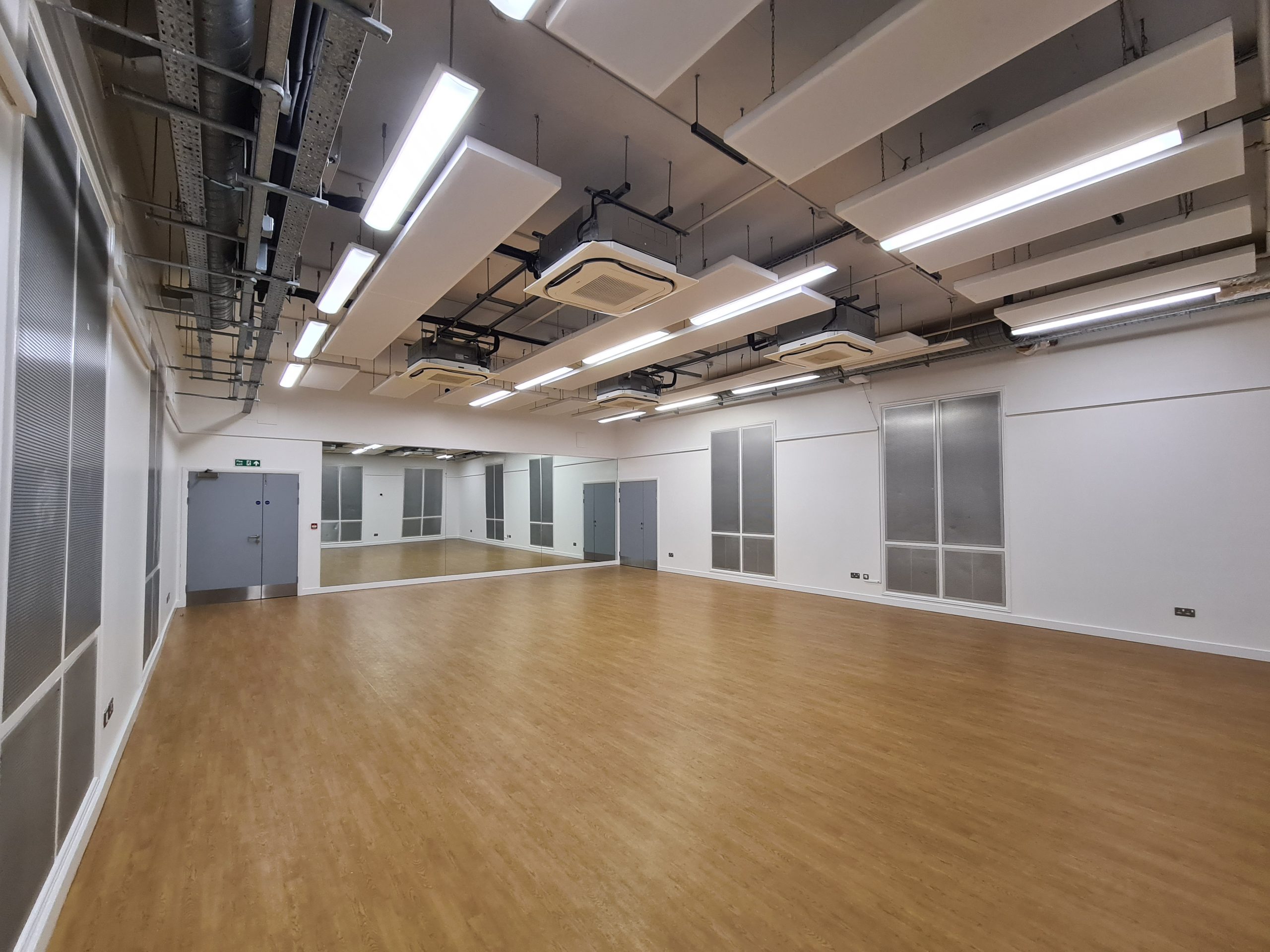 Shuttle 
Shuttle is located at the heart of Millennium Point, but still offers the peace and quiet you require. Key features in this space include:
A smaller office that great for meetings or hosting guests

A small stage, ideal for speaker sessions

LED lighting 

WIFI

Short term lease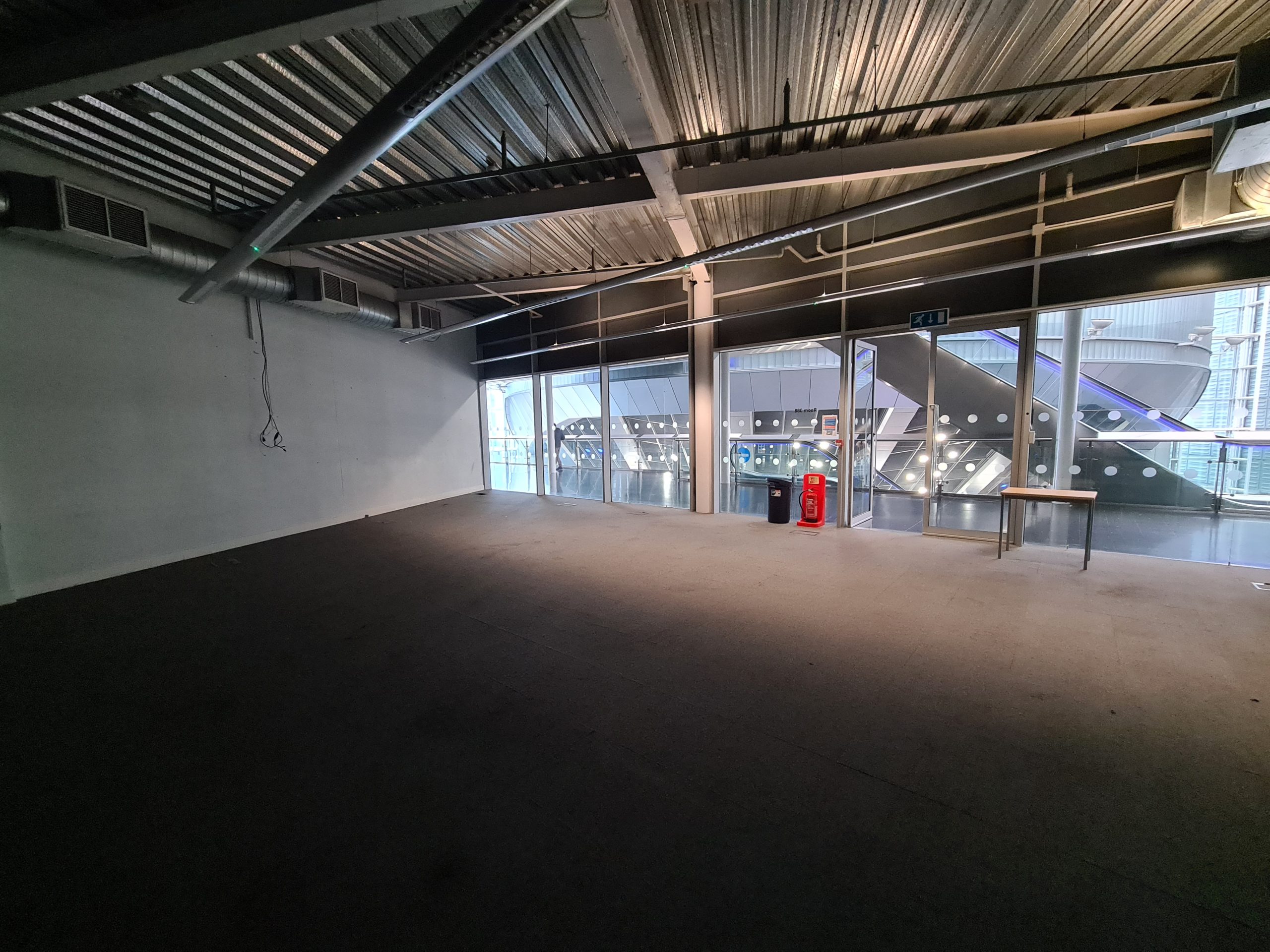 Cab
Cab is situated on the third floor of Millennium Point and is away from the busyness of Millennium Point, giving you the peace and quiet you need. The space benefits from:
Having a smaller office for meetings or hosting guests 

LED lighting

WIFI

It's self-contained 

Short-term lease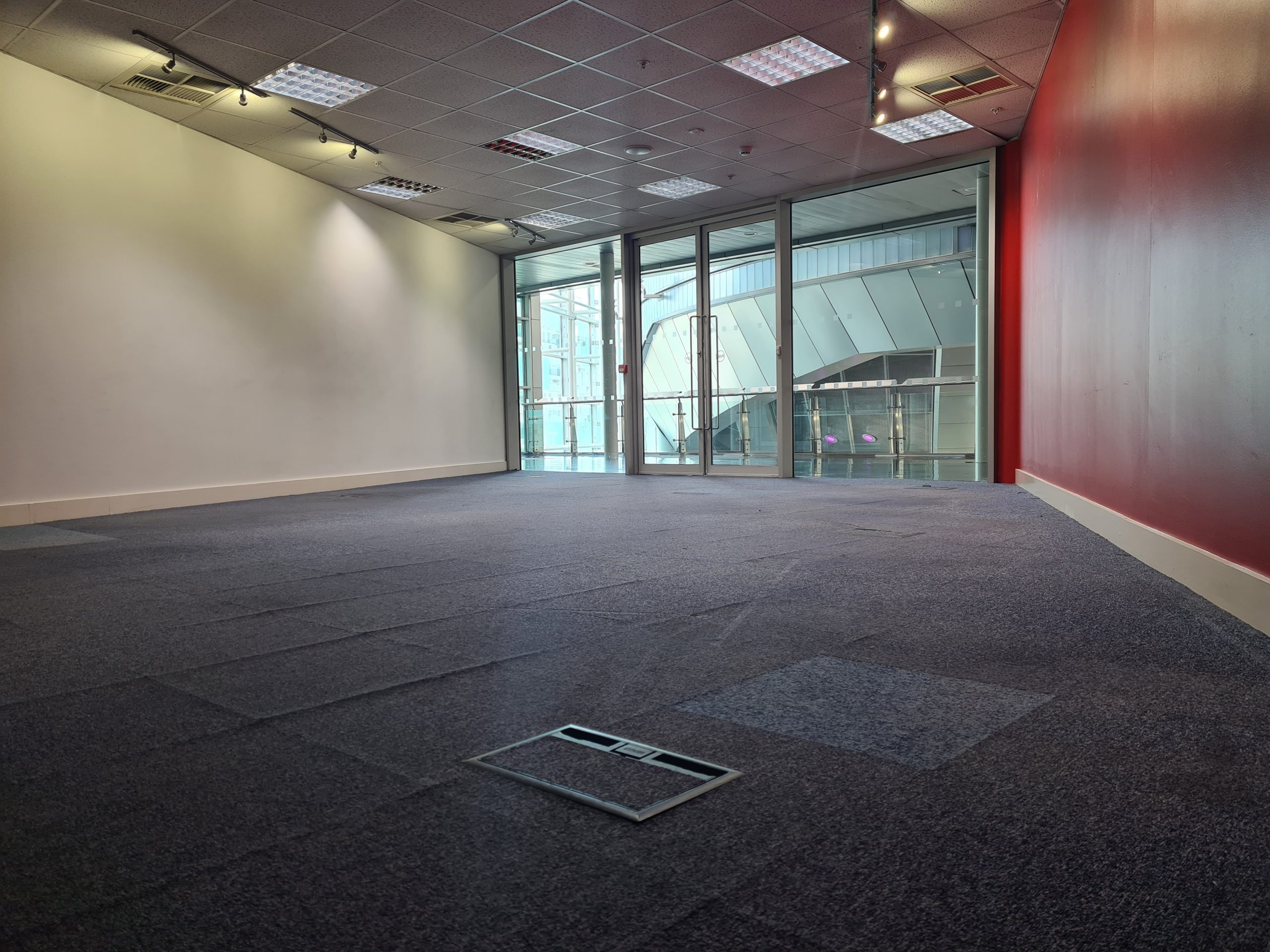 Curzon view
Curzon view is suited for multiple uses, perfect for all of your businesses needs. It's key features include:
Incredible views of Eastside Park and the Development of the new Curzon Station

Kitchen and reception areas

LED lighting

AV equipment

Air conditioning

Long-term lease
To discover more about our properties and how they could be right for you, get in touch with us today!