Christmas is the season of giving, and with so many fantastic charities to support this year, we've listed 5 below that are worth the charity spotlight this festive season.
UK Sepsis Trust & Iceland Foods Charitable Foundation
UK Sepsis Trust and Iceland Foods Charitable Foundation have decided to extend their Sepsis savvy awareness campaign to schools at the Schools and Academies Show in Birmingham. Developed in collaboration with education professionals, the new resources for all key stages, intended to help protect students and their families against this life-threatening condition associated with 1 in 5 deaths worldwide (11 million people – that's 1 life every 3 seconds).
Carefully curated to each appropriate age group, the comprehensive Sepsis Savvy Schools lesson plans are informative and interactive, and include educational videos, teaching resources and an animation narrated by UKST's ambassador, Harry Potter and Star Wars actor, Warwick Davis. The campaign is also supported by TV medic, Paediatrician and UKST Ambassador Dr Ranj.
St Basils 
St Basils  is a charity that work with young people ages 16-25 who are homeless or at risk of homelessness, to enable them to find and keep a home, grow their confidence, develop their skills, increase opportunities, and prevent homelessness.
This year St Basils planned their oldest and biggest sleepout in the UK in Birmingham. On Friday 3rd December, the event was held at a new venue, the versatile event space Millennium Point. Previously held at Birmingham Cathedral, the organisers hoped to fill it to capacity this year.
Due to last year and the pandemic, 2020's sleepout was cancelled. Usually, the event raises over £100,000 so the organisers are hoping that this year's is the bigger than ever. The aim was to appeal not only to the adventurous nature of people. But also, to their willingness to support young people with additional challenges of homelessness through these difficult times. You can find out more on this year's event here.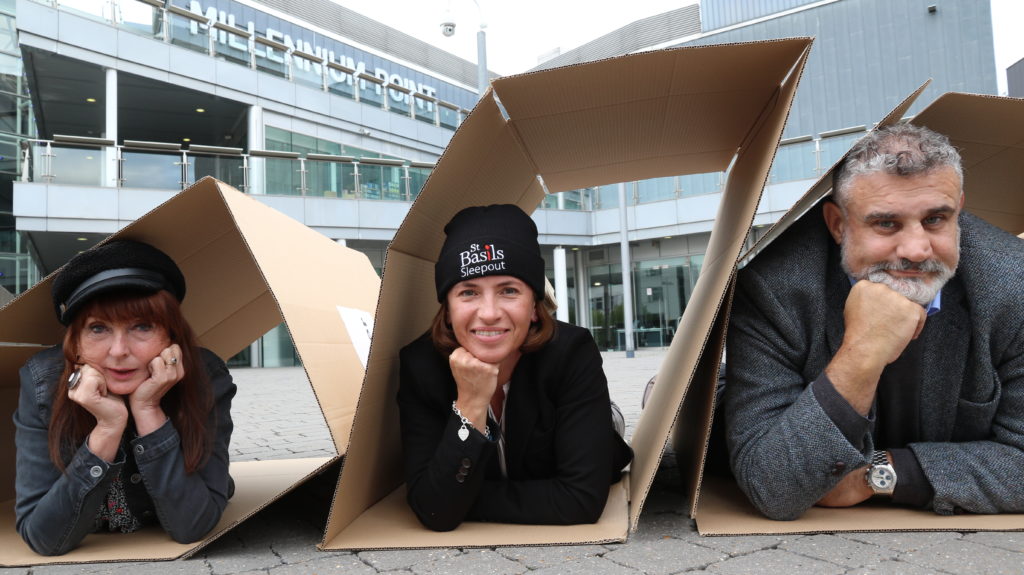 Millennium Point Charitable Trust
Millennium Point is a landmark public building and multi-award-winning conference and events venue in the east side of Birmingham city centre. The charity use profits made by commercial activity being invested in projects, events and initiatives which support the growth of science, technology, engineering, and maths (STEM) in Birmingham and the wider region.
Over the past 6 years MPT have given more than £25m back into the local region. They have previously seen the rewarding outcome of past projects such as Bishop Vesey Grammar School – STEM Robotics Club. South Bromsgrove High School had an insightful and imaginative project with their Automatic Weather Station. Millennium Point also saw a fantastic Sensory Garden achieved by City Road Primary School.
Millennium Point Trust are always looking for new partnerships to support STEM in the region.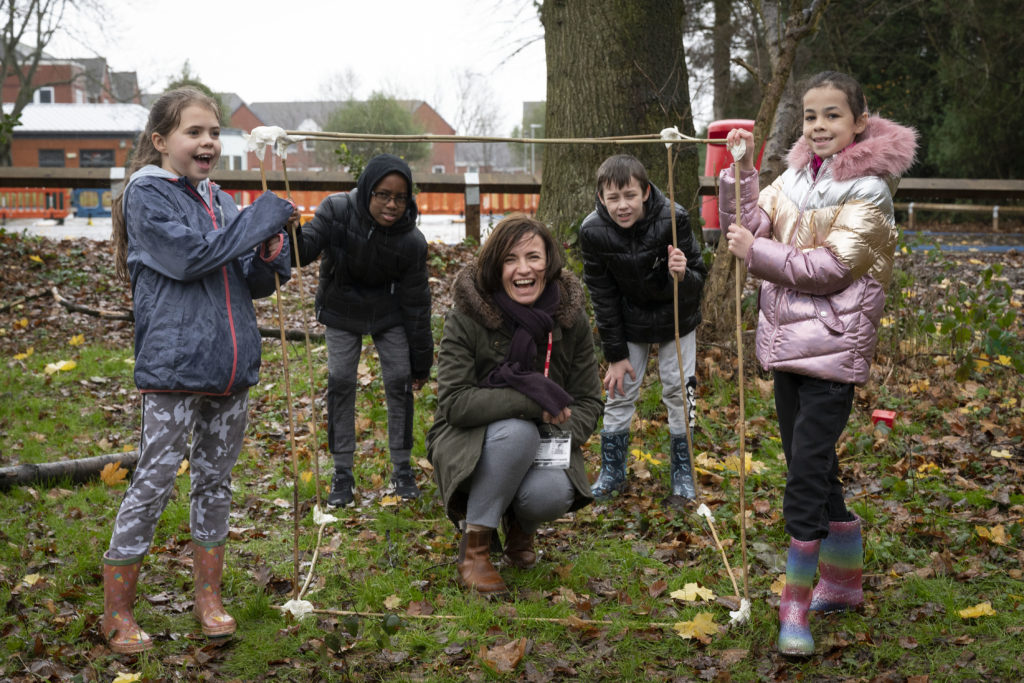 Birmingham Women's Hospital Charity
Birmingham Women's Hospital Charity are passionate about improving patient experience for all the women and families at their hospital.
They are a centre of excellence, offering a rage of services to thousands of women, babies, and families every year. The hospital provides specialise care in five key areas: fertility, genetics, gynaecology, maternity, and neonatal.
They're currently raising money for the Woodland House Appeal, they're hospital cares for over 2,000 grieving mums and dads every year who have lost a baby. News is delivered in cramped 'quiet' rooms, often on the maternity ward or in a busy outpatient areas/ Woodland House would change this. It will be a brand new, purpose-built, centre away from the hustle and bustle of the main hospital. They have just £1 million left to raise, to make this a reality.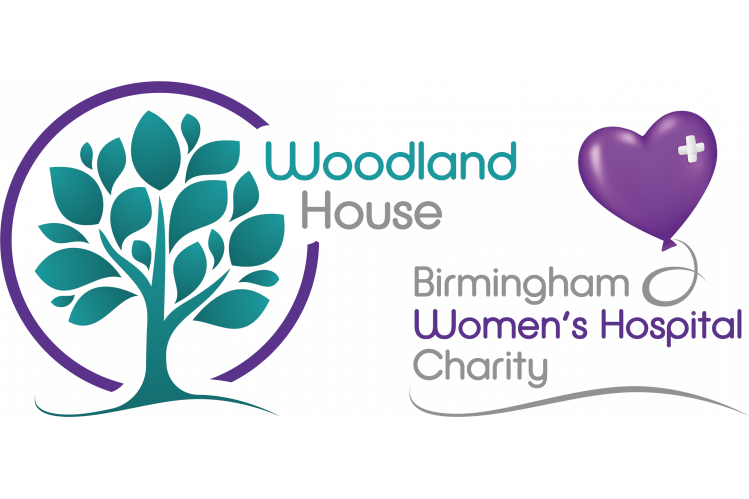 Aston Villa Foundation
Working alongside key local and national stakeholders, Aston Villa Foundation delivers projects, initiatives and provides opportunities to achieve its mission of 'Working Together to Enrich Lives'.
The Foundation and its partners work with people from a variety of backgrounds in Birmingham as well as supporting the wider 'Aston Villa family' through several departments including schools, football in the community, disability, health and wellbeing, education, interventions, and community relations.