We know we went a little crazy about Christmas last week, but right now we're finally excited to talk about Summer at Eastside. With lots of events lined up from our fabulous clients, and our own, there will be something for everyone this summer.
You can keep up to date on our What's On, or read more below about summer at Millennium Point.
Experience Kenya at Millennium Point
Lose yourself in the energetic flow of Kenya House and immerse yourself in the unique sights and sounds of this magical East African Nation. Meet Kenya's sporting legends and traditional superheroes. Dance to authentic Kenan music and try your hand at some games. Don't miss your chance to learn about Kenya's expanding opportunities in agribusiness, ICT, and more.
After all the fun, unwind with a cold beer and succulent Kenyan barbecue, and don't forget to become #LikeAKenyan.
The event will be starting on Saturday 30th July and finishes on the Friday 5th August from 10am – 6pm every day. It's free to attend, and you get your own Kenyan passport with facts, stories and what to do!
Find out more here.
Beat the Buzzer or get shocked trying
Set on level 2 awaits a challenge, for the beginning of August, there is a Beat the Buzzer electric wire game ready for visitors to try. The Millennium Point team tried it out recently to see who could beat the buzzer!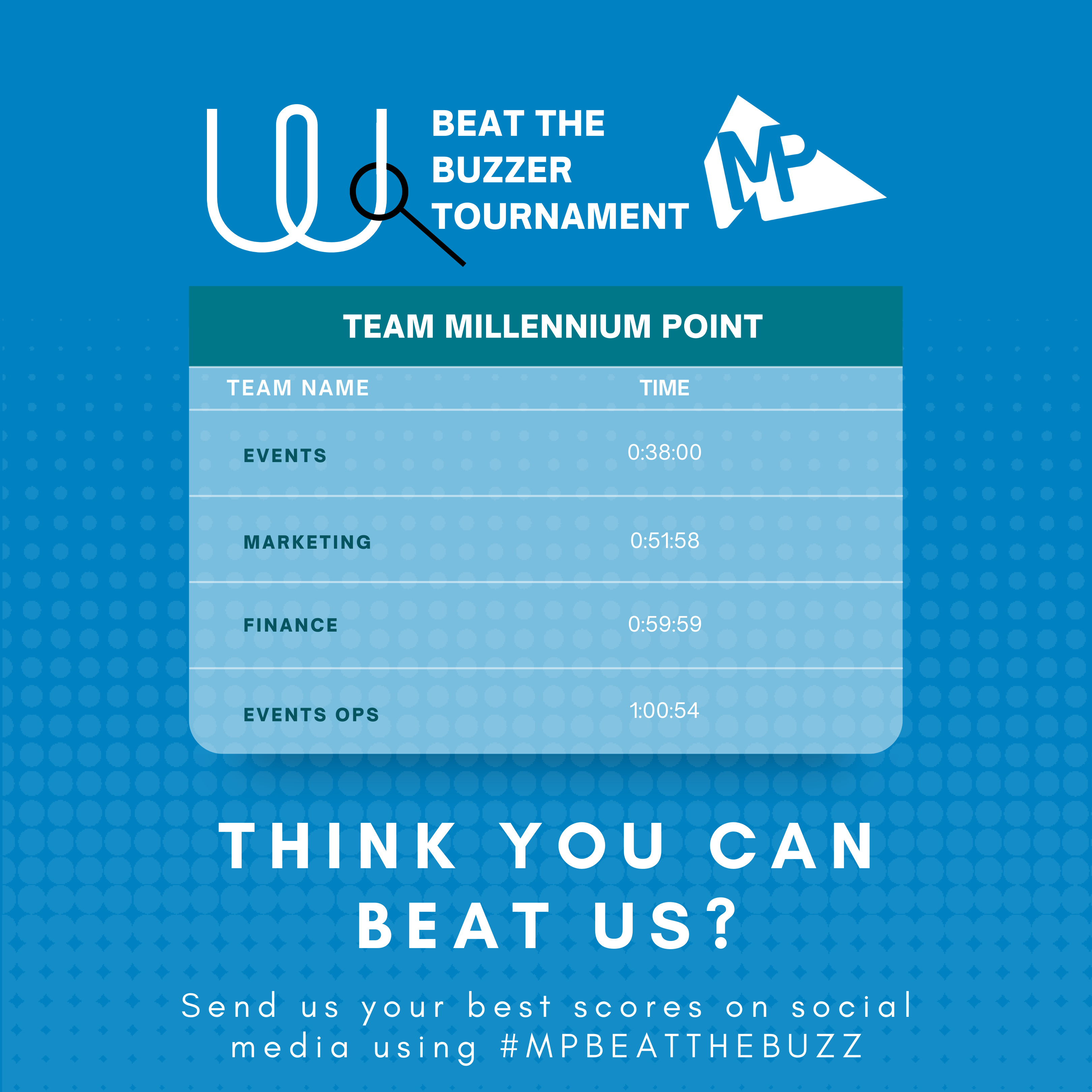 Safe to say, the Millennium Point team had some good attempts! Think you can beat us? Have a go and message us your scores using hashtag #MPBeatTheBuzz!
Still feeling competitive? VSFighting is BACK at Millennium Point
VSFighting is an annual video gaming tournament based entirely around fighting games. It's hosted by the Midlands-based community 'Electronic Dojo' and exists as a place to meet up offline and compete on the big stage! The tournaments are run in an open format, which means that anyone can attend – whether you're a total beginner, a bedroom champion or a seasoned professional, everyone has a chance to compete for a coveted trophy and cash prizes.
Join in on the fight here.

Grab a coffee at Mulino and enjoy a taste of Italy
Millennium Point is the home of authentic Italian food experts based on level 2. Open from 8am – 5pm, Mulino is owned by the Brummie favourite Laghi's Deli, so expect o find a tantalising selection of delicious pizzas, bakery items and more.
Head to their Instagram page to find out on their future events such as pizza making, bottomless pizza and more.
Learn about The World Reimagined this Summer
Visit Millennium Point from 13th August – 31st October to visit The World Reimagined. The installation aims to transform how UK society understands the transatlantic trade in enslaved Africans and its impact through a mass participation art education project.
It will be free to visit and is national event, find out more information here.
Take a trip through science and space at the ThinkTank
Treat the kids to a scientific journey of discovery with a visit to the award-winning ThinkTank Science Museum. Explore space by visiting the Planetarium, where the theatre is under a dome, specially designed to help you explore astronomy, space and the night sky. Have fun in MiniBrum, and don't forget to head outside to the Science Garden, which is packed full of surprises and fun activities for the whole family. Visit their what's on page to find out more about any special events they have planned during the summer.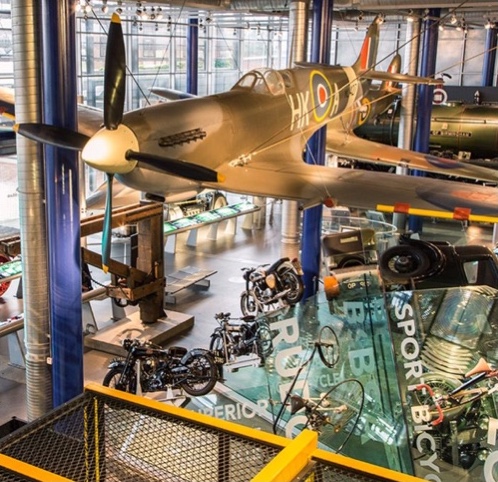 For the sunny weather, they have a fantastic picnic area by the science garden for all to enjoy. The picnic area currently has a guest who can't wait to meet you! Perry the Bull is here just in time for the Commonwealth Games, he is currently standing outside ready to take some selfies. Don't forget to tag us if you do!
Take a walk after lunch around the beautiful Eastside City Park
Eastside City Park opened in 2012. It was the first major, new city centre park in Birmingham for more than 130 years. It's the perfect place to take an afternoon stroll surrounded by nature. Don't forget to pay close attention to the trees, can you find the secret fairy door? Let us know if you do!
Experience a cool evening with Rick Wakeman playing live at Millennium Point
Legendary keyboard wizard Rick Wakeman is to play an intimate gig for just 300 fans at Millennium Point to raise money for the Lord Mayor of Birmingham's charity. This exclusive event will take place from 7pm on 8th September 2022.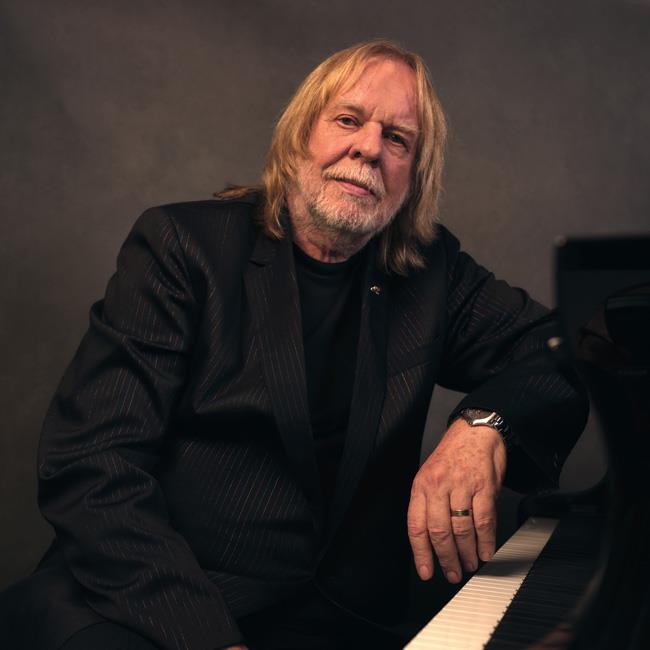 40 fans will be able to purchase VIP tickets at £85 each which will include an arrival drink and even meet Rick himself. Tickets for General admission is £45 each. Find out more here.
Wave Goodbye to the last of 'those Summer Nights' with Grease with Cocktails
Millennium Point have once again teamed up with innovative event specialists The Wine & Events Company to present a fun and unique showing of the classic all-American romantic musical comedy Grease, alongside four themed cocktails and a very big screen.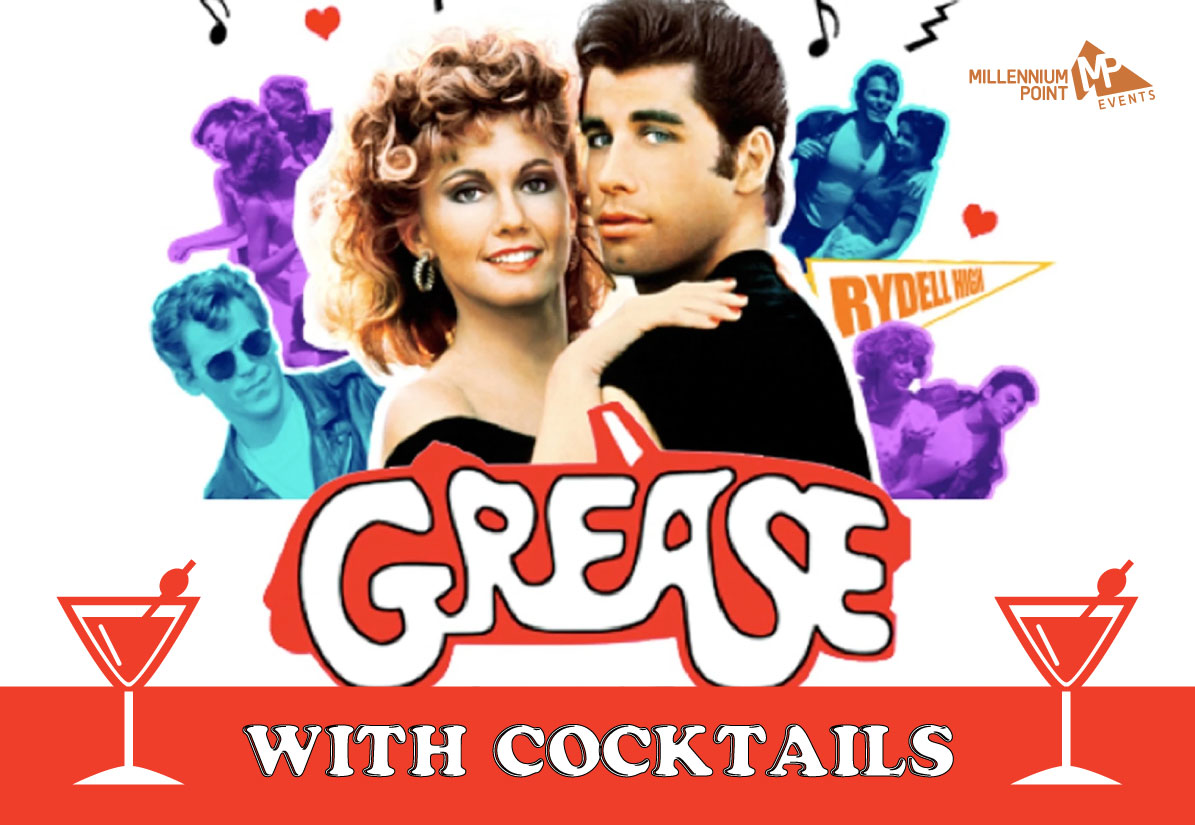 Tickets are just £35.95 per person for this singalong movie classic with four themed cocktails included and a truck full of fun from Tony and his fellow 'T-birds'.
Our Grease with Cocktails party at Millennium Point takes place at 7pm on Saturday 17th September, tickets are selling out quick – get your tickets now.
Amazing things happen at Millennium Point
We may be a little biased, but we're pretty good ta events. Whether our clients' events, or our own, we always strive for hospitality excellence. If you have any questions on events being held, or want to start booking your own, our team are always happy to help. Contact us now, we can't wait to talk to you!